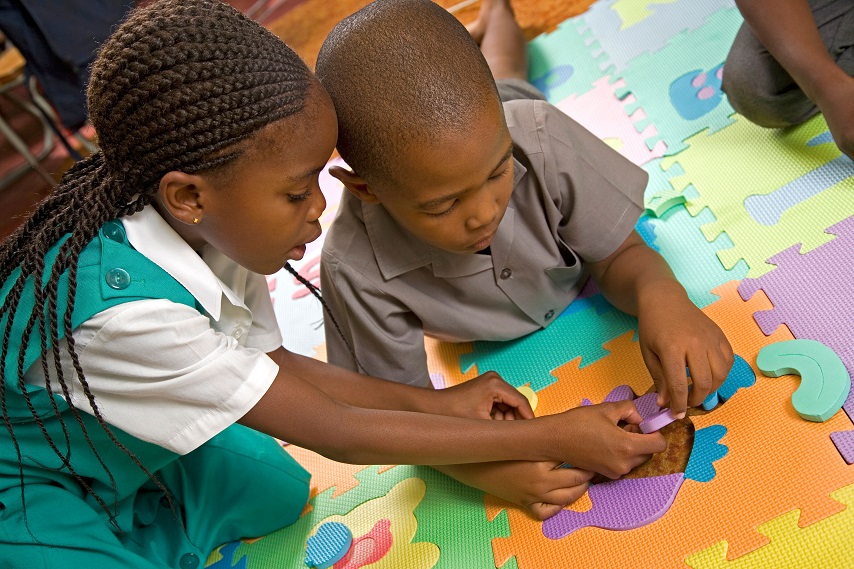 Published: Friday, 22nd May 2020
It's Mental Health Awareness Week (18-24 May) and this year's theme is kindness.
Throughout the week, we're shining a light on the positive things that are coming out of COVID-19 and specifically on acts of kindness.
Today we're highlighting a fantastic new community project is relying on the kindness of local residents to donate jigsaws, puzzles, books and toys to help others have new and enjoyable things to do to keep them occupied.
'Pass the Time' project is a joint partnership between Volunteers Centre Greenwich, Mutual Aid, Royal Greenwich, GLL, local children's centres and the London Fire Brigade.
The initiative collects donations, passes them through an infection control process and then distributes these items to peoples' doors across the borough, benefiting both groups and individuals.
If you have any items that you would like to donate and arrange to be collected or would like to request an item to be delivered to you via the London Fire Brigade, please see the Past the Time website.
If you wish to drop off any items directly or are a group looking for items for your clients then please email greenwichmutualaid.co.uk/donations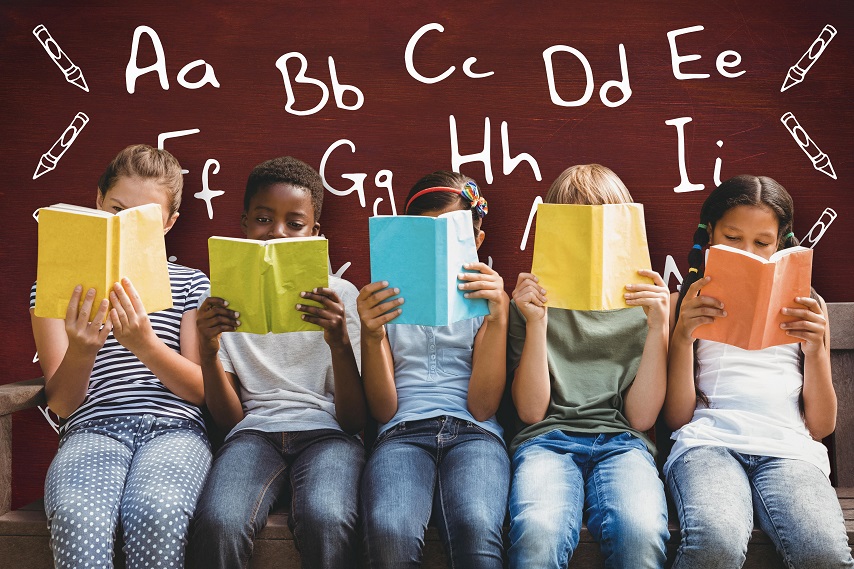 We'd also like you to tell us your stories about people who have gone the extra mile during this COVID-19 crisis - the unsung heroes. Please post your messages on social media and don't forget to include #KindnessMatters, #MentalHealthAwarenessWeek and @Royal_Greenwich - really important so we can see and share a selection! Or email media.desk@royalgreenwich.gov.uk
For more stories like these follow @royalgreenwich on Facebook, like @royal_greenwich on Twitter and read more on our website at royalgreenwich.gov.uk/news