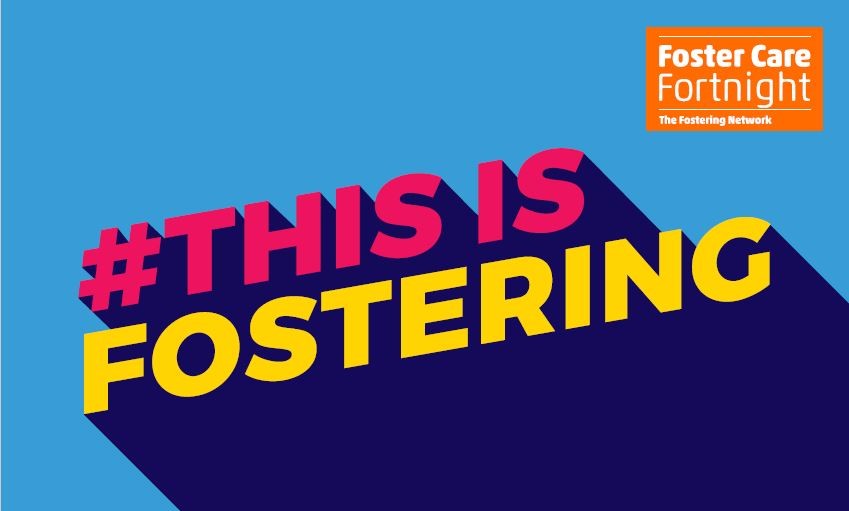 Published: Thursday, 7th May 2020
Every year the Royal Borough of Greenwich supports the national Foster Care Fortnight campaign to raise awareness of the amazing work being done by foster carers and encourage more people to join us.
This year's theme is #ThisIsFostering and we are shining a light on how our foster carers continue to transform young lives for the better – especially in these strange times – as well as removing some of the misplaced stigma that might discourage people from making such a rewarding career change. Follow our #FCF20 conversation from 11-24 May on our social media channels, where our foster carers and staff will be sharing what makes fostering with Royal Greenwich so special to them.
Cllr Jackie Smith, Cabinet Member for Children's Services and Community Safety, said: "I would like to applaud our current foster carers for working so hard during this COVID-19 crisis. These amazing foster carers who dedicate so much of their time to make a positive change in the lives of so many Greenwich children, young people and parents do a wonderful job and we are truly grateful to them, but we still need more people to step up and join them.
"This COVID-19 pandemic has affected so many people's lives and our vulnerable residents often bear the brunt, meaning a helping hand is needed now more than ever, so I encourage you to learn more and get in touch if fostering is something you would like to do."
Royal Greenwich's fostering recruitment and assessment activities haven't stopped because of COVID-19 but they have been adapted to ensure people stay safe from catching the virus. Any enquiries, interviews, ongoing training and support is being delivered safely through email, telephone, and video calls. Our teams have already contacted over 150 children, families and carers since the crisis began.
Jennifer Bygrave, vice chair of the Greenwich Foster Carers Association Committee, said: "It has been good to hear that most carers are coping well with this surreal situation - understanding and accepting the limits of their control and keeping a brave face for their family and the children they are looking after."
If you are interested in becoming a foster carer and can answer 'yes' to the following criteria, we'd like to hear from you:
over 18 (and mature)
have a spare room
have time to dedicate to caring for a young person or child.
A full package of support and expert guidance is provided from the outset, including our pioneering Mockingbird Family Model which offers 24-hr peer-led assistance and respite opportunities. Our ongoing practical and emotional assistance is accompanied by an excellent remuneration package for successful applicants.
If you would like to learn more about becoming a foster carer with us, please call 0800 052 1449 or email fostering.duty@royalgreenwich.gov.uk.
For further information, visit royalgreenwich.go.uk/fostering.