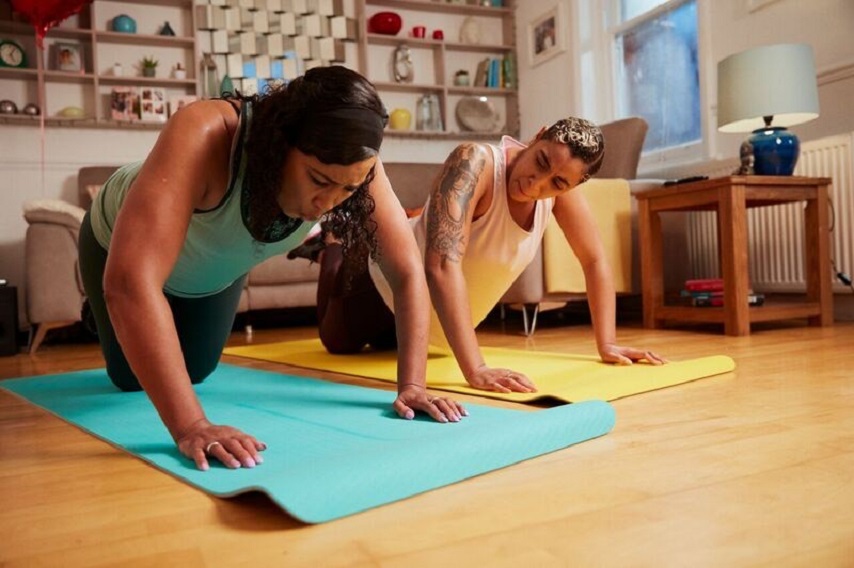 Published: Thursday, 23rd April 2020
Looking after your mental wellbeing is just as important as looking after your physical wellbeing, especially during the COVID-19 crisis as we stay at home to protect the NHS and save lives.
And with the recent announcement that the lockdown will continue for the coming weeks, you might be experiencing highs and lows, missing loved ones, getting frustrated, feeling anxious or stressed.
There are things that we can all do to look after our mental wellbeing at this time. Here are just some ideas:
Connect with others
Stay in touch regularly by phone, video or online. Catch-up with friends or family or talk about your worries with someone you trust.
Focus on what you can control
Plan a daily routine and set small goals to give you some structure and sense of achievement.
Limit news and media exposure to help reduce anxiety, and only use reliable sources like the NHS and Government websites.
Do things you enjoy, find relaxing and that keep your mind active
Try reading, writing, arts, crafts, music, puzzles, jigsaws or learning something new online to keep your mind busy.
Get practical with DIY, gardening or a spring clean - but make sure you don't hurt yourself and please don't create lots of extra waste as we are doing our best to collect!
Every Mind Matters
Public Health England has launched their new 'Every Mind Matters' campaign to help get you started with your NHS online plan, showing you simple steps to help deal with stress, boost your mood and feel on top of things. A range of resources is available including:
a tailored COVID-19 Mind Plan
COVID-19 specific content for individuals and their loved ones
support for specific mental wellbeing issues such as anxiety, stress, low mood and trouble sleeping.
To access simple tips and advice to start taking better care of your mental wellbeing and get your personalised Mind Plan visit Every Mind Matters.
The Duke and Duchess of Cambridge are endorsing the campaign, providing the voiceover for a new short film - watch out for this on national TV.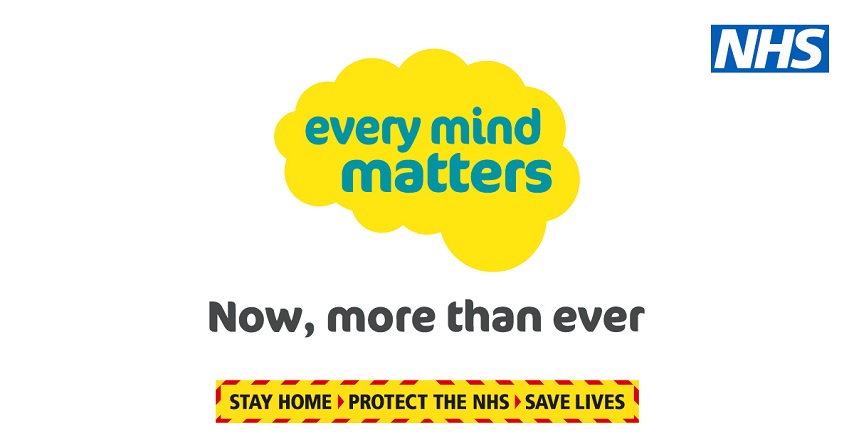 Find out more
Contact the Royal Greenwich Community Hub if you are self-isolating and need practical support with things like shopping, prescriptions or just someone to talk to. You can also get help for stopping smoking, drinking less or money issues. Call 0800 470 4831 - open 8.30am to 6pm seven days a week or email: covid19support@royalgreenwich.gov.uk
Getting help if you're stressed or anxious