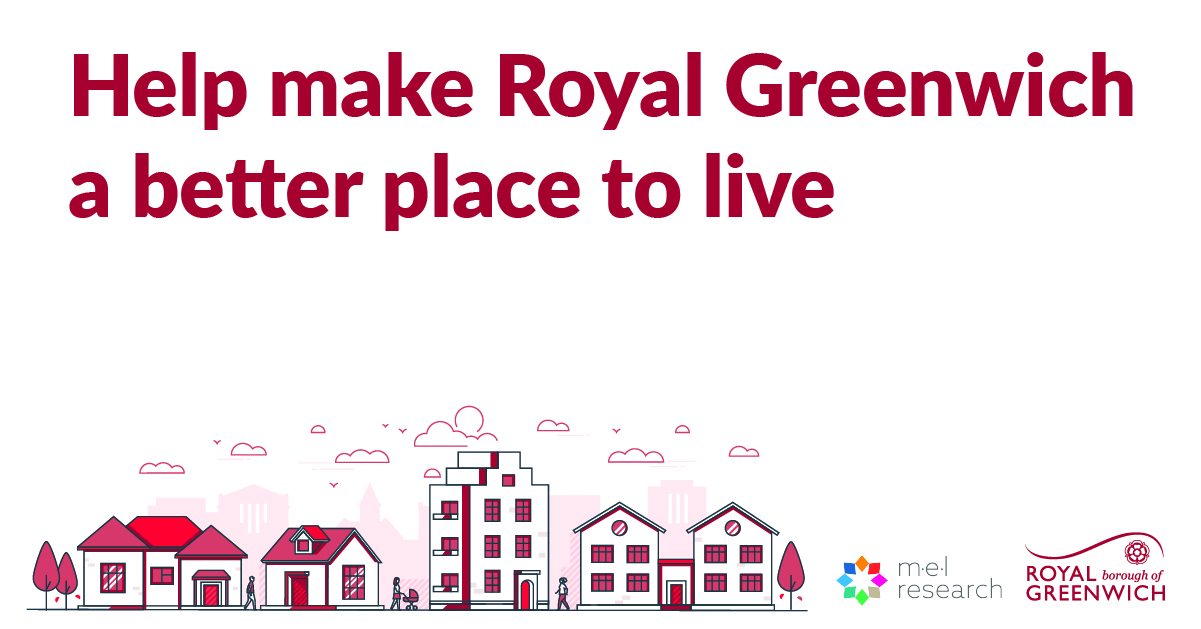 Published: Friday, 28th February 2020
To improve standards in private rented properties, we are proposing to introduce Selective Licensing in a designated area within the borough.
Selective Licensing will require any privately rented single family property within a designated area to be licensed with the Council.
Under this licensing scheme landlords will need to follow a set of conditions to ensure safe and fair property management.
An open meeting aimed at all residents, landlords and letting agents in the borough will take place on Thursday 26 March 2020 (a prior meeting was held on 4 March 2020 in Woolwich).
The open meeting is an opportunity to find out more about the proposed scheme and ask questions.
Open meeting
26 March, 6.30pm – 8.30pm at the Main Hall, Glyndon Community Centre, 75 Raglan Road, SE18 7LB
Entry is free, but you are encouraged to register.
If approved, the scheme would be introduced within Woolwich Common, Glyndon, Woolwich Riverside, Shooters Hill and Plumstead wards, as high priority areas.
Cllr Jackie Smith, Cabinet Member for Children's Services and Community Safety said:

"The private rented sector in Royal Greenwich has grown considerably during recent years, and though most private landlords in the borough provide a decent service, there are still some private properties that are badly managed.

"The introduction of Selective Licensing within the high priority areas identified will improve living conditions for many people renting privately. The scheme will also provide support for good landlords and help us tackle rogue landlords."
The consultation will run until midnight on 26 April 2020.
You can feedback your views online at melresearch.co.uk/greenwichprs or call 0800 0730 348.