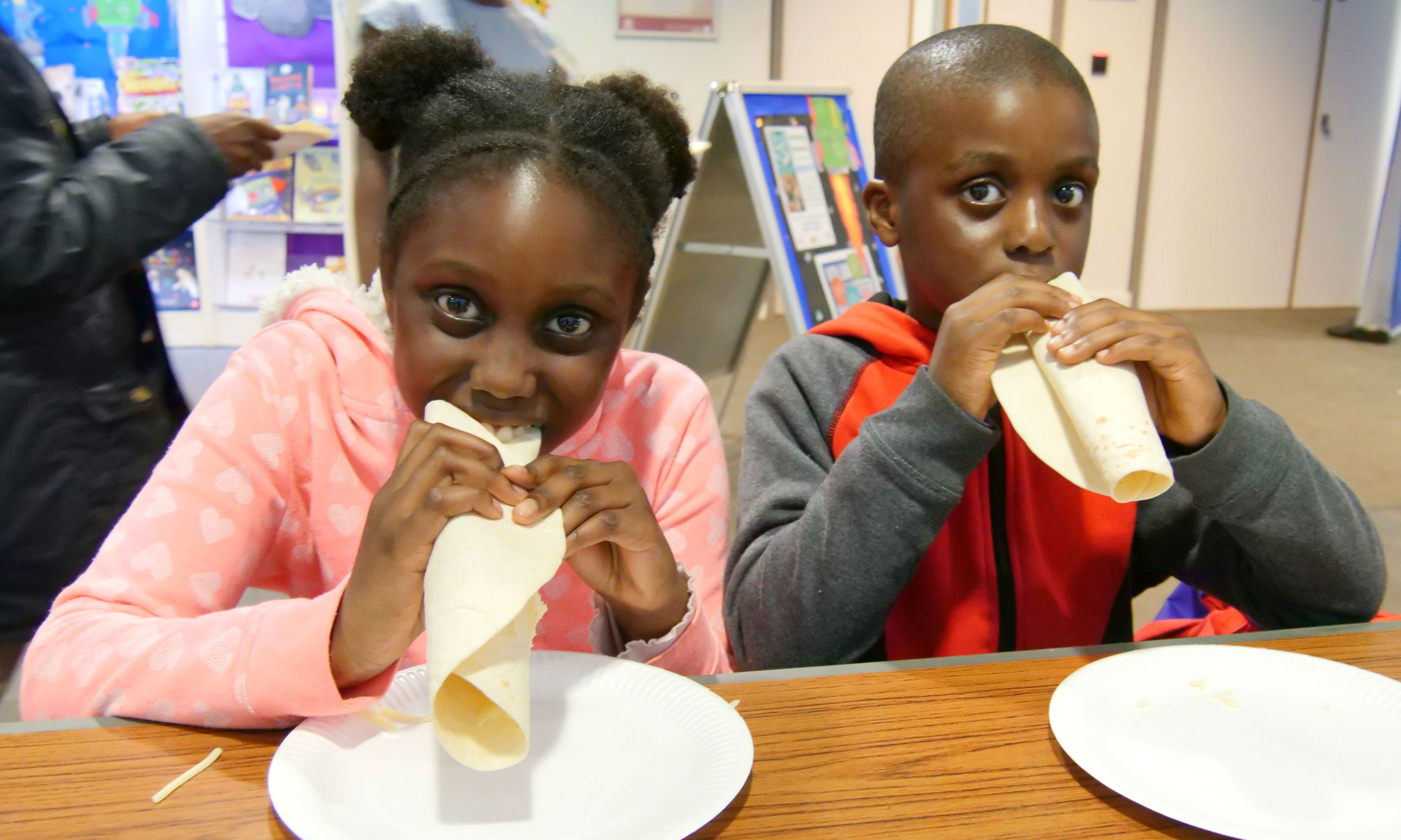 Published: Friday, 14th February 2020
Children and young people shouldn't miss out on regular meals because of school holidays so this half term the Royal Borough of Greenwich is providing free lunches every week day.
We are once again supporting resident families by funding nutritious free meals for children and young people, at multiple locations, from Monday 17 February to Friday 21 February. This means families who need our assistance with providing regular, healthy meals to their children are continuing to receive it outside of school term time.
Cllr Jackie Smith, Cabinet Member for Children's Services and Community Safety, said: "Sadly, many families within our borough struggle financially and we recognise that having extra mouths to feed during school holidays can prove too much in some circumstances. We are pleased to be working with our partners to help relieve this burden through the free holiday meals scheme, making sure children in our borough aren't going hungry without their free school meals this half term."
Meals will be freshly prepared and delivered to venues across the whole borough by Greenwich Co-operative Development Agency (GCDA), supported by partners GS Plus, Charlton Athletic Community Trust (CACT) and Greenwich Leisure Limited (GLL), who also part fund the project.
Children under 10 must be accompanied at the youth clubs and children under six will need to be accompanied at the adventure playgrounds.
Locations and times can be found at: royalgreenwich.gov.uk/holidaymeals