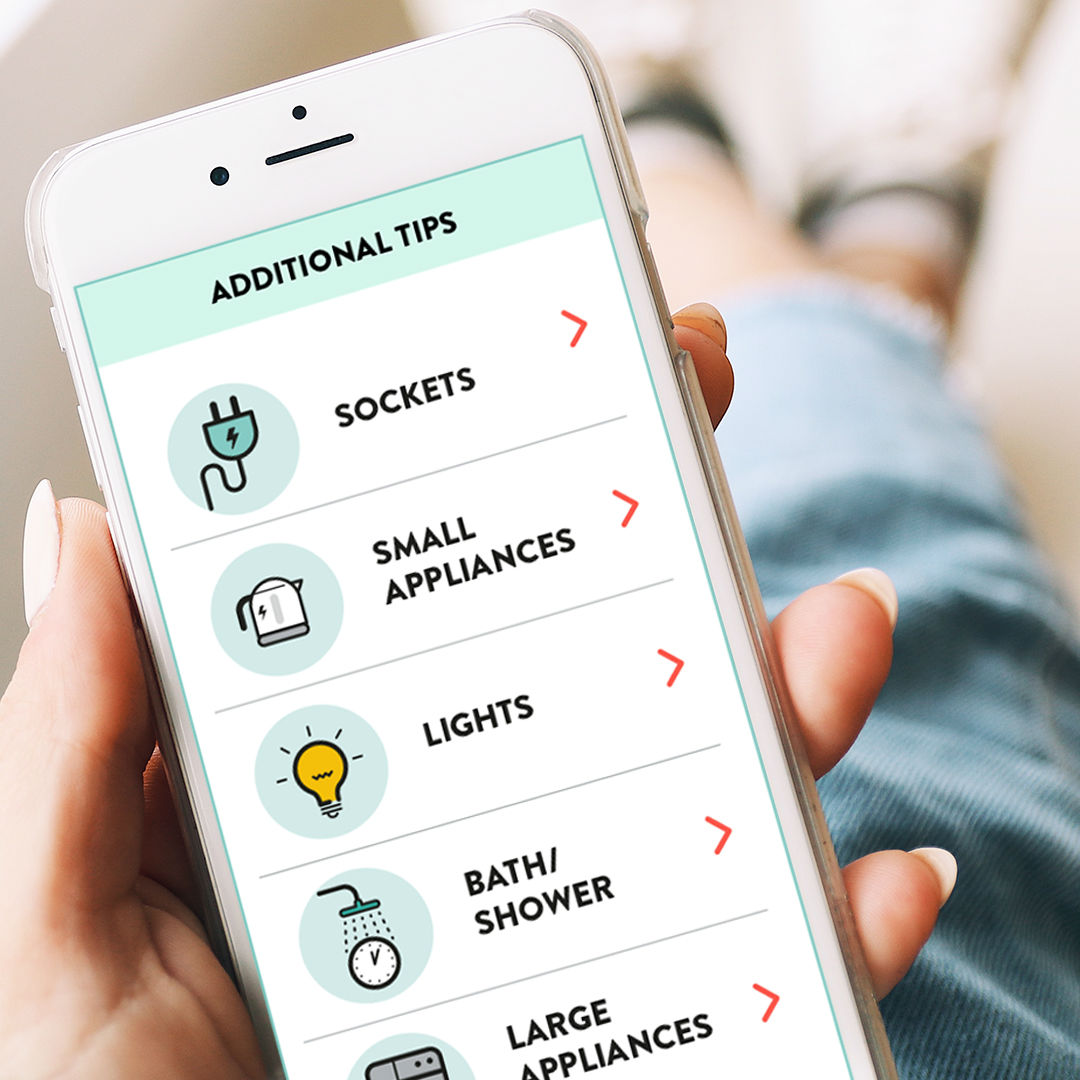 Published: Wednesday, 12th February 2020
Show your support for Greenwich and Bexley Community Hospice, the Mayor's chosen charity for this year, and save energy in the process.
Greenwich Energy Hero is a 12-month trial that helps residents reduce their electricity usage, at times where demand is high and supply is low, whilst earning rewards in the process. You can decide either to exchange your rewards for vouchers, or to donate to the hospice.
It is estimated that households will earn £5-£35 a year, so collectively residents could make a big difference in helping the hospice to provide free, high-quality, compassionate care and support for people with terminal illnesses and their families.
The Mayor of the Royal Borough of Greenwich Cllr Mick Hayes said: "This is a fantastic way to reduce electricity usage, make Greenwich greener and donate to a wonderful charity that contributes so much to the Royal Borough of Greenwich."
Kate Heaps, Chief Executive at Greenwich and Bexley Community Hospice, said: "The Hospice is proud to be part of such an innovative local scheme and very grateful that saving energy in Greenwich will also benefit our patients and their families."
Dan Clarke, Senior Consultant at KiWi Power said: "Greenwich Energy Hero shows how we can all play a role in helping to build a cleaner, smarter more affordable energy system. It's fitting that participating residents can also choose to give back to their local community by supporting Greenwich and Bexley Community Hospice."
There are a limited number of spaces left on the trial, so here's how residents can join and help the hospice:
Sign up here
An energy advisor called a Green Doctor will install a free device onto residents' electricity meters
The device is connected to an app which will alert residents

-

at times when there is high demand and a low supply of electricity
Residents will then be asked to reduce their electricity usage for 1-3 hours, by reducing the usage of non-essential electrical appliances until an alternative time. Residents will only receive these alerts on average once or twice a month and can decide whether they are able to participate or not each time
If residents respond to alerts, they can earn points by reducing their electricity usage for the suggested time, which can be exchanges for vouchers or used to donate to a local charity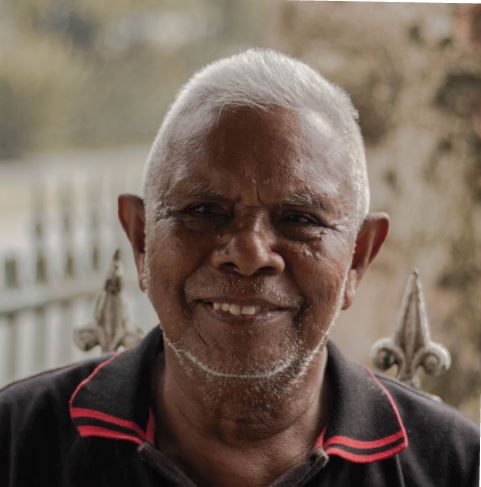 Local resident, David, who lives in East Greenwich, has already signed up to the scheme and said: "This app is easy to use. It is a great tool to help bring energy bills down and help the environment."
About the partners
Greenwich Energy Hero is part of the Sharing Cities programme supported by the Royal Borough of Greenwich, Kiwi Power and Future Cities Catapult. Sharing Cities is a European Union funded Horizon 2020 programme, making smart cities a reality, and one of its mission is to illustrate the benefits of digital technology to increase the energy efficiency of buildings and reduce carbon emissions. In addition to Greenwich, its pilot programmes are also being trialled in Lisbon, Milan, Bordeaux, Burgas and Warsaw.