Published: Friday, 31st January 2020
Tenants have been expressing their excitement at moving into brand new purpose-built council flats for over-60s in Abbey Wood and Charlton.
One new resident, retail manager Jacqui Manning, recently downsized from a flat in an older block in Woolwich on an estate which is now due for demolition. She described the first time she saw the new-build home, which she shares with partner Eid, as being "like a dream come true… I thought I'd died and gone to heaven!".
Ward Cllrs, Leader of Greenwich Council Cllr Danny Thorpe and Member for Housing Cllr Chris Kirby with tenant Jacqui and partner Eid outside the new flats in Abbey Wood
Designed by Peter Barber Architects, the Abbey Wood development comprises 11 one- and two-bedroom flats, while a second development in Charlton is made up of a further 10 homes, three of which are wheelchair-accessible.
The Charlton site also features a children's playground and an outdoor gym, and was named Henry Kenny Drive in honour of Woolwich-born war hero Henry Edward Kenny, who was awarded the Victoria Cross in recognition of the bravery he showed in battle during the First World War.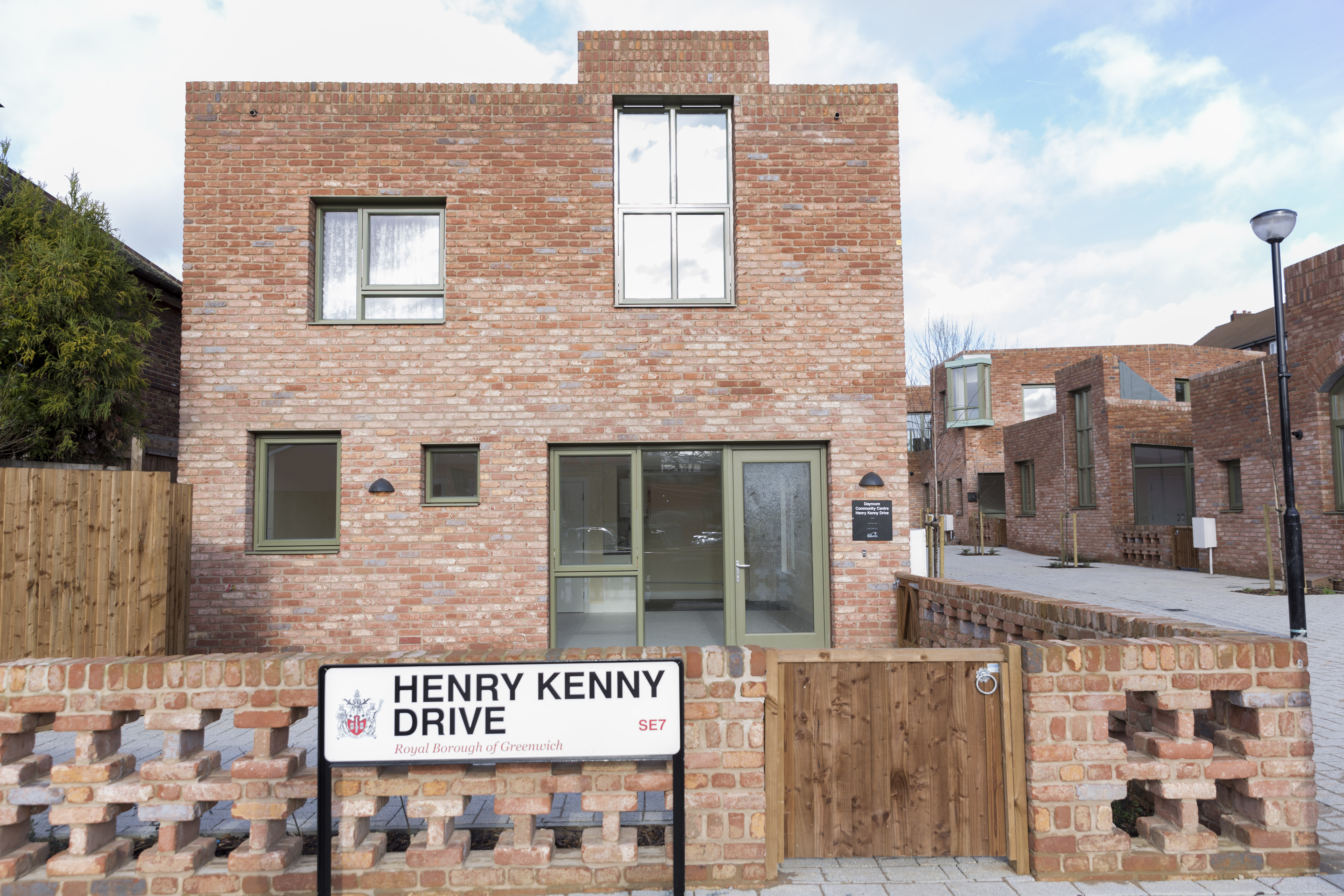 The social housing developments in Abbey Wood and Charlton form part of Royal Greenwich's commitment to providing stable homes for local residents on lower incomes, a commitment bolstered by the announcement of Greenwich Builds, the Council's biggest programme of home building in a generation which will deliver 750 new homes across the borough.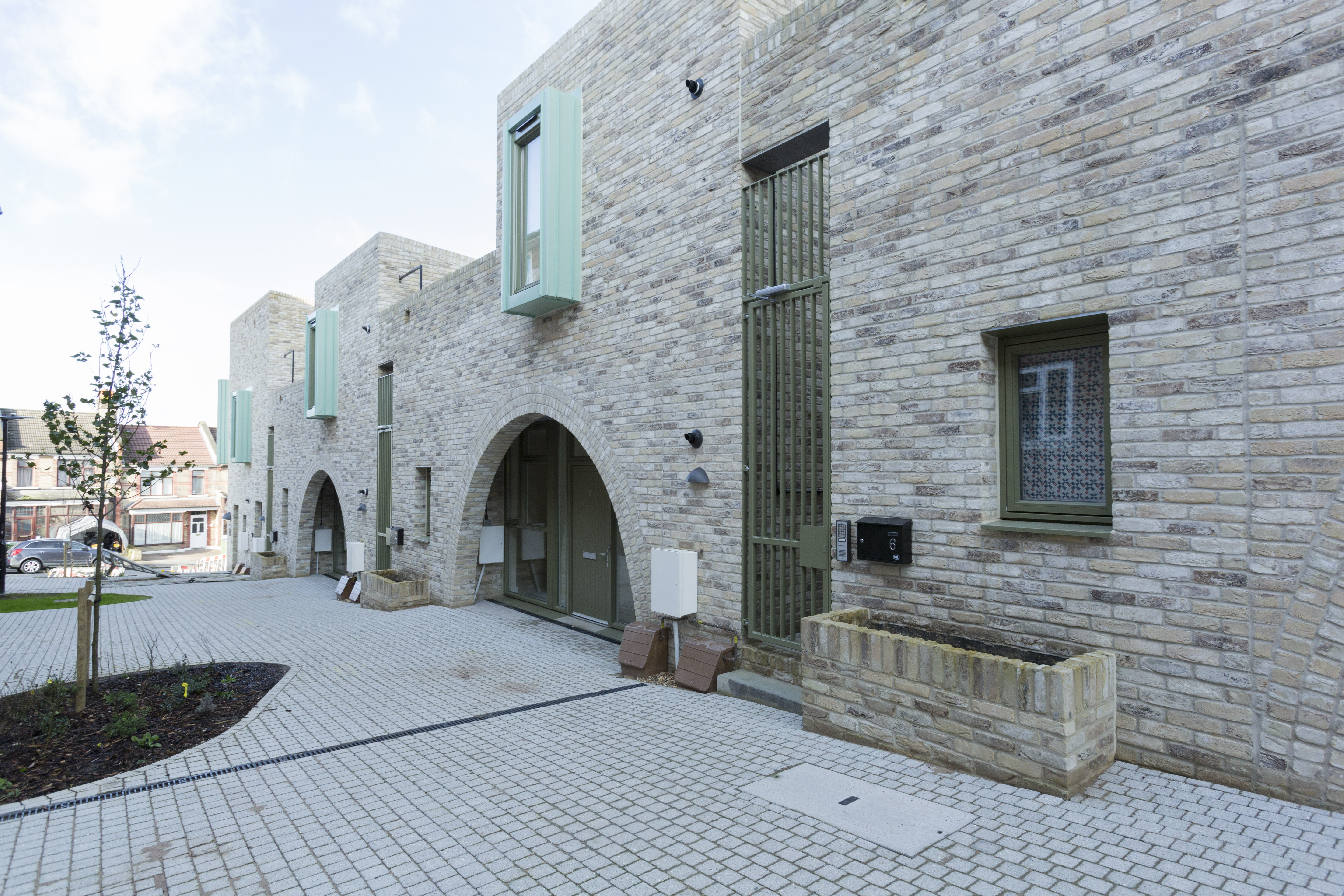 Cllr Danny Thorpe, Leader of the Royal Borough of Greenwich, said:
"It was fantastic to meet Jacqui today and to see first-hand the positive impact our new homes are having on the lives of local people. Both of these developments are great examples of the high-quality and affordable homes we'll be delivering many more of over the coming years through our Greenwich Builds programme"
Cllr Chris Kirby, Cabinet Member for Housing, said:
"We are totally committed to offering quality homes at affordable rents to local residents, and it's fantastic to meet tenants moving into our new over-60s flats in Abbey Wood and Charlton. With limits on Council borrowing finally being lifted and a grant from the Mayor of London, we're looking forward to building many more new homes through our Greenwich Builds programme"