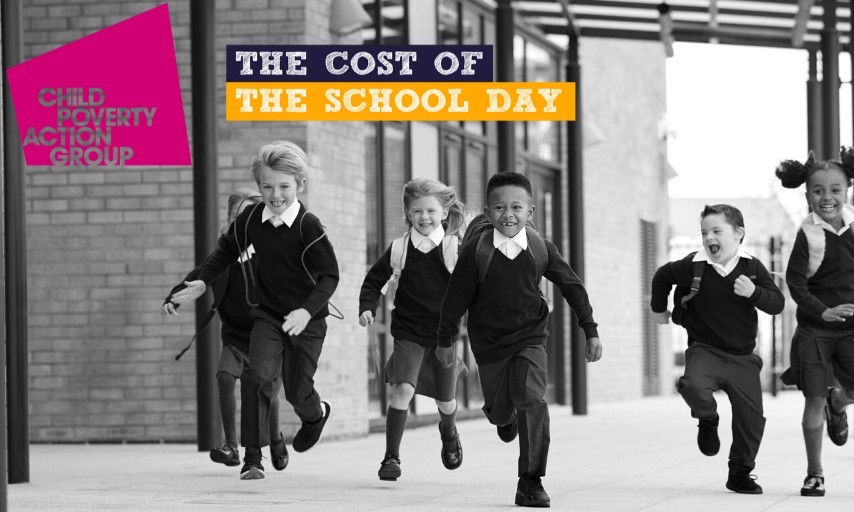 Published: Tuesday, 28th January 2020
Following a successful programme in Scotland, Child Poverty Action Group (CPAG) and Children North East are working with us to reduce the long-lasting impact poverty has for pupils in our schools.
Over a period of two weeks, two practitioners will be working particularly closely with pupils, as well as with parents and staff, across 16 schools in our borough. They will map schooling costs for pupils and their families - including hidden expenditures - and their effect on learning and overall experience. They will then work with the schools to remove financial barriers and poverty-related stigma.
Cllr Danny Thorpe, Leader of the Royal Borough of Greenwich, said: "At a time when an estimated 40 per cent of children in our borough are living in poverty, we need to do all we can to ensure that schools remain an inclusive and supportive environment, where every child has opportunity to reach their full potential. We are excited to be one of only six local authorities to be taking part in the ground-breaking Cost of the School Day project, and we look forward to using this unique opportunity to listen and act on the experiences of local children, families and schools, and make sure no student misses out as result of their background or circumstances."
Following this initial research, they will then develop cost-neutral plans, specific to each participating school, which will be implemented with ongoing support from CPAG.
This important work, driven by pupils and whole school communities, will reduce the pressures of school costs on low-income families and create more inclusive education in which all children can thrive and achieve their potential.
At present, there are around 7,000 children claiming free school meals in Royal Greenwich. According to the 2019 Indices of Deprivation, the Royal Borough of Greenwich is ranked as the 60th most deprived local authority in England, and 34th in the Income Deprivation Affecting Children Index.
The Royal Borough of Greenwich is one of only six local authorities across the country selected to take part in the project, which uses National Lottery funding to help poverty proof schools across the borough.