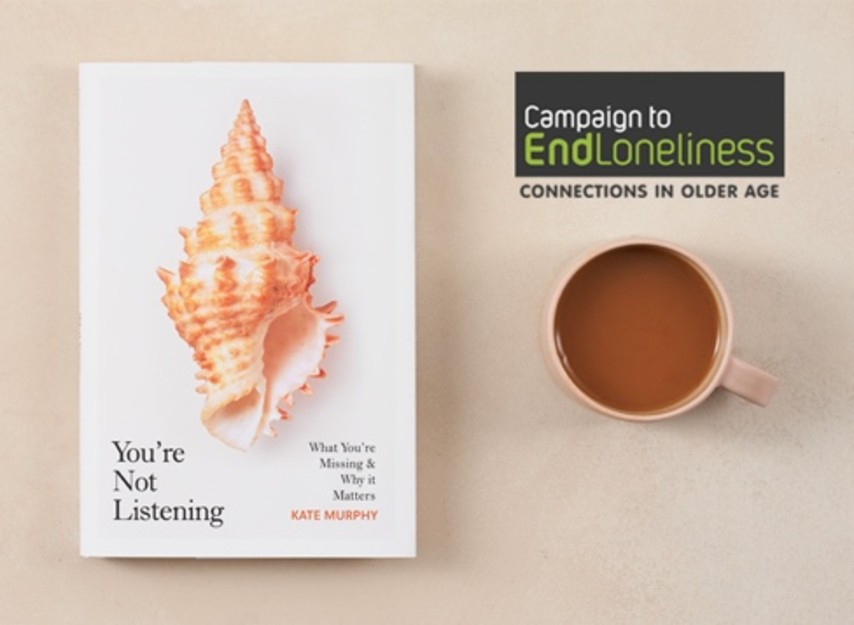 Published: Friday, 17th January 2020
A 'chatty bench' will be coming to Woolwich Library on Thursday 23 January to celebrate the publication of Kate Murphy's book You're Not Listening and kick off conversations about reading.
You're Not Listening is about the huge benefits that listening and talking with each other can have in all areas of your life, especially improving feelings of isolation and loneliness.
Around 9 million people in the UK are lonely, and the Campaign to End Loneliness is collaborating with You're Not Listening to help reduce that number. This campaign has already set up 'chatty benches' in a number of public spaces to encourage people to stop and talk to each other.
Head down to Woolwich library and let's get talking on the chatty bench from 12.30pm to 4.30pm this Thursday.