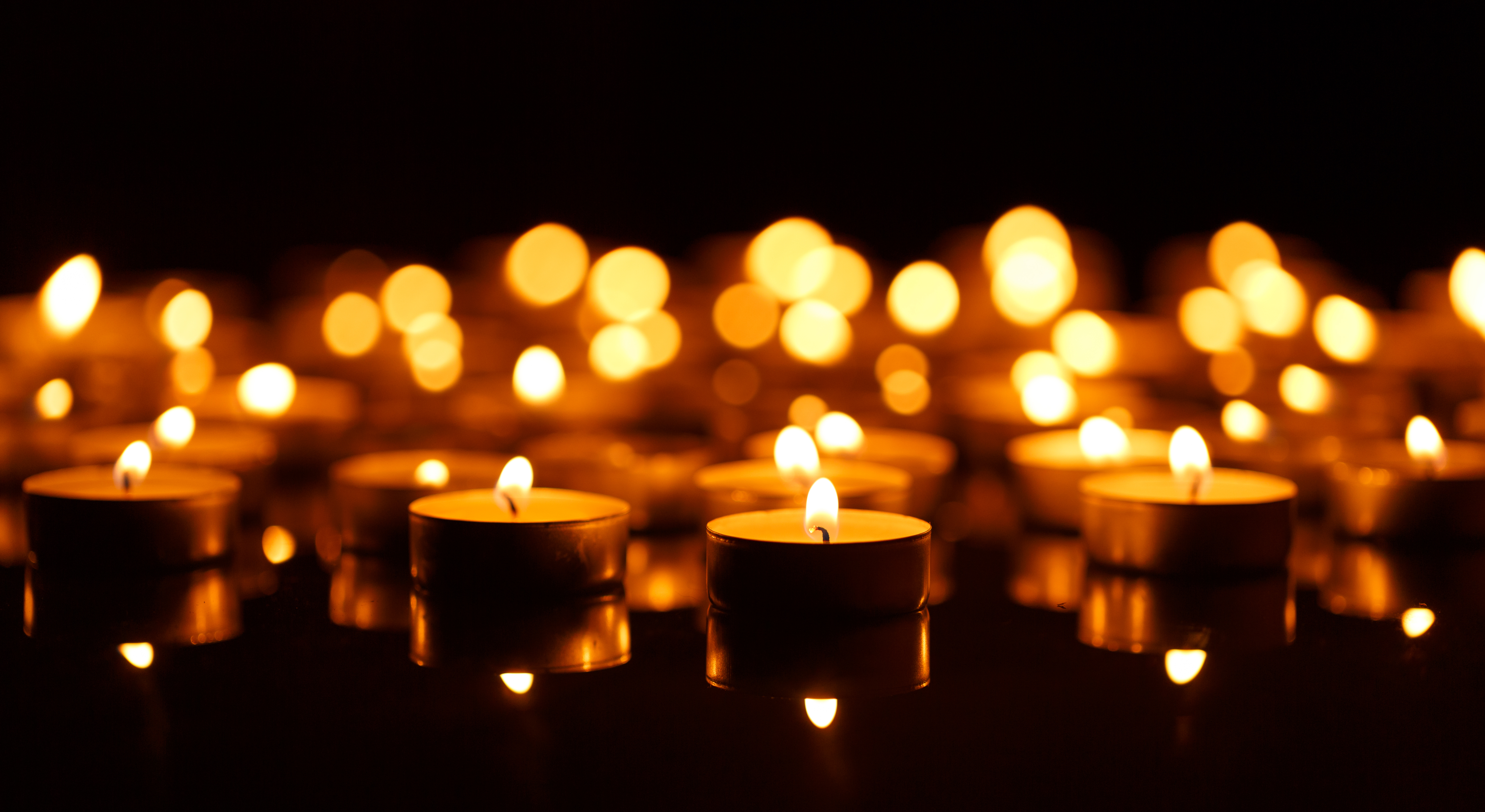 Published: Thursday, 9th January 2020
Residents are invited to remember those who suffered during the Holocaust and in subsequent genocides around the world at a commemoration ceremony as part of International Holocaust Memorial Day.
Hosted by the Leader of the Council Danny Thorpe and the Mayor of Royal Greenwich Councillor Mick Hayes, the service will take place on Monday 27 January in Woolwich Town Hall at 10.30am.
Holocaust Memorial Day 2020 marks 75 years since the liberation of Auschwitz-Birkenau, the largest Nazi death camp, and the 25th anniversary of the Genocide in Bosnia. In addition to remembering the millions of victims of the Holocaust and Nazi persecution, Holocaust Memorial Day provides an opportunity to remember the victims of the subsequent genocides in Cambodia, Rwanda and Darfur.
The theme of this year's Holocaust Memorial Day is 'Stand Together'. It explores how genocidal regimes throughout history have deliberately fractured societies by marginalising certain groups, and how these tactics can be challenged by individuals standing together with their neighbours and speaking out against oppression.
The event is free and open to all Royal Greenwich residents and will include readings and performances as well as contributions by pupils from local schools. Refreshments will also be provided.
To register to attend please email events@royalgreenwich.gov.uk