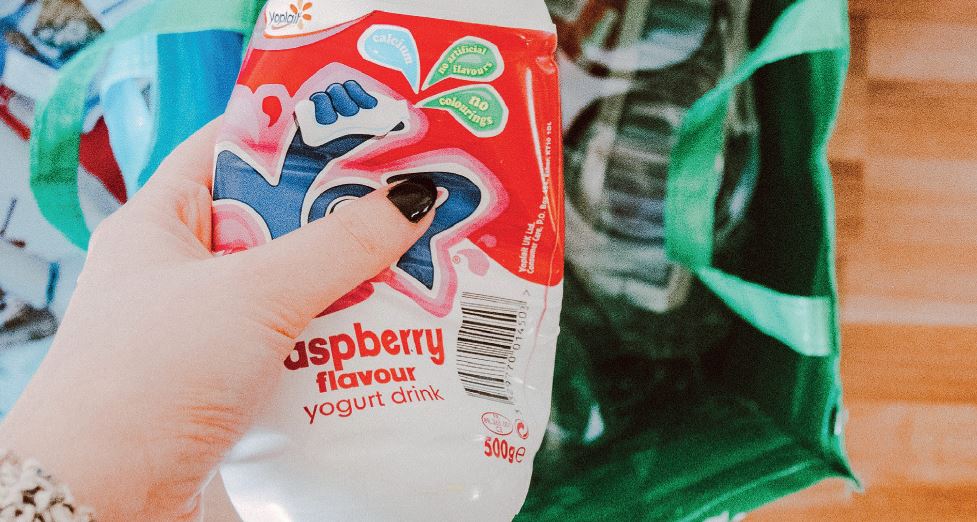 Published: Thursday, 2nd January 2020
The New Year is a great time to evaluate what is important to us, to start making some positive changes and set goals for the next 12 months.
It's important for us all to continue to protect the environment and we want everyone to commit to a 'Waste Less and Recycle More 2020'.
Here are some tips to get you started.
Recycling post-Christmas
You can recycle your real Christmas tree. We will take your tree as part of your weekly green bin collection (which will most likely be on the same day as your black and green top bin collections). Don't forget to remove all decorations - those baubles can live to hang another year! Just place the tree outside of your home before 6am, but do not put in your green bin.
If you don't have a green waste collection we will still collect your tree. If you live in a block or estate with communal bins, leave it by the bin store and not in the bins!
At Christmas, we use enough card packaging to cover Big Ben nearly 260,000 times! Cards and wrapping paper that are glittery or metallic can't be recycled, so why not reuse them and get crafting.
Try the wrapping paper scrunch test to find out if the paper can be recycled. If you scrunch it and it bounces back, it can't be recycled. If it stays scrunched, put it in your blue top bin!
And don't forget, recycling is for life, not just for Christmas!
Shop pre-loved
We can reduce waste by shopping for pre-loved items, so why not consider buying second-hand or antique and vintage, before making that new purchase.
Visit rePurpose at Nathan Way SE28 0AF, for pre-loved items that have been lovingly restored to their former glory or transformed into something even better.
Upcycle and swap
Give old furniture a makeover, borrow what you need from family or friends and have a clothes swap party.
Ditch the single-use plastic
Plastic is bad for the environment and our oceans. We have made a commitment to reducing the amount of single-use plastic that is used. You can help by using reusable shopping bags, carrying a reusable water bottle and avoiding excessive food packaging.
Walk and cycle more
Walking and cycling are great ways to get around, not only will this reduce your carbon footprint, but it also improves your health and wellbeing.