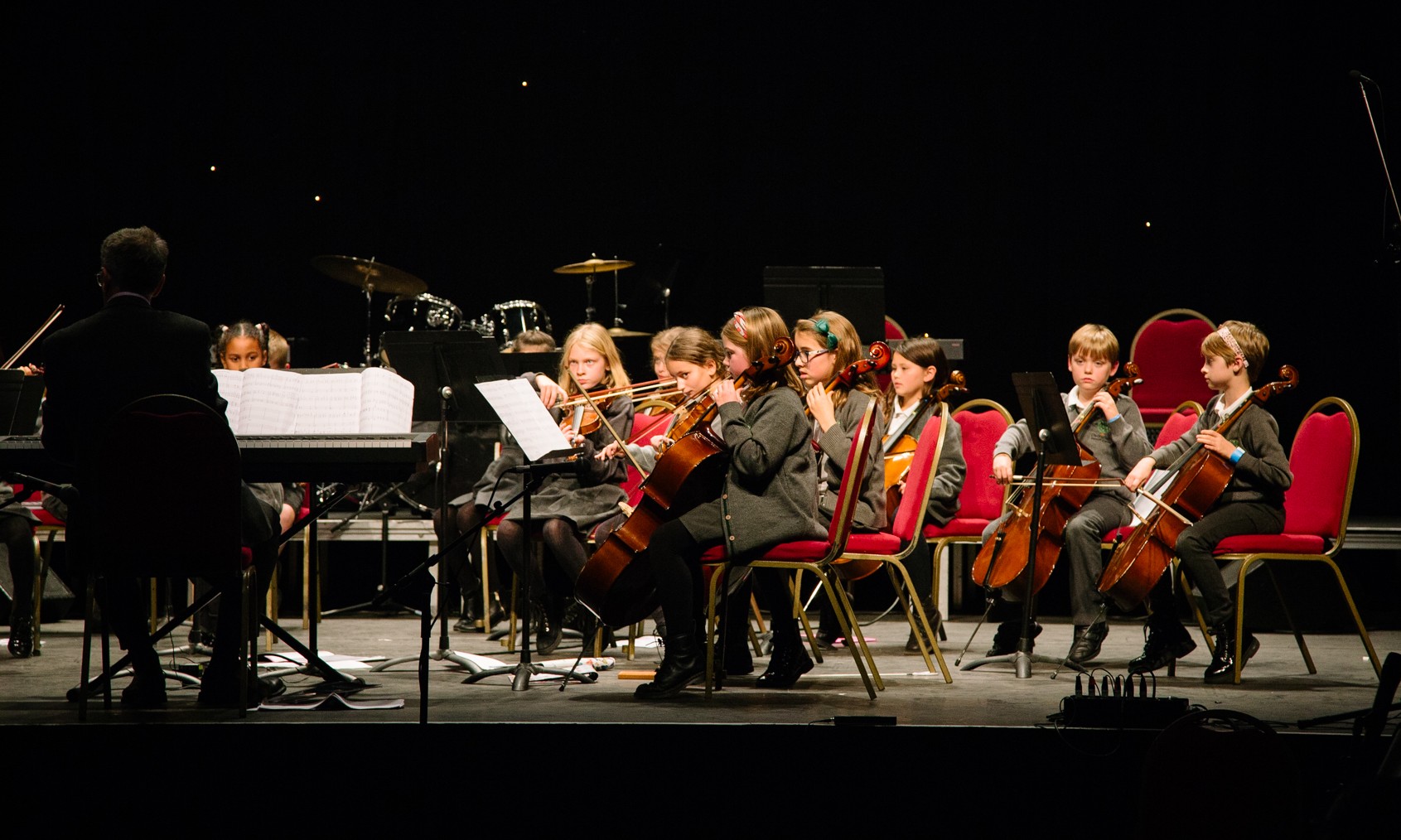 Published: Monday, 25th November 2019
Young musicians from across the borough gathered to perform to over 1,700 people, at three sold out nights in Blackheath Halls from 18 to 20 November.
Performances ranged from samba bands to string orchestras, to piano solos to big bands…and everything in between. The packed-out concerts were attended by Cllr Danny Thorpe, Cllr Jackie Smith and Mayor Cllr Mick Hayes, alongside an army of friends, family and music fans.
Cllr Jackie Smith, Cabinet Member for Children's Services and Community Safety, said: "Once again, I have been blown away by the talent of our local young musicians. It was an absolute pleasure to enjoy the range of excellent performances, alongside my equally delighted fellow audience members. The performers and teachers have really done themselves proud and I can see many of them going a long way."
Now in its sixth year, the Instrumental Gala has given over 2,000 local young people the opportunity to showcase their talent in an iconic setting, so far.
There are several opportunities for young people of all ages and talents to get involved with music with the Royal Greenwich Music Hub, including:
attending the Royal Greenwich Music Centre on Saturday mornings
joining the Royal Greenwich and Blackheath Halls Choir on Monday evenings
joining the Royal Greenwich Youth Orchestra on Monday evenings
For more information, please email: music-hub@royalgreenwich.gov.uk