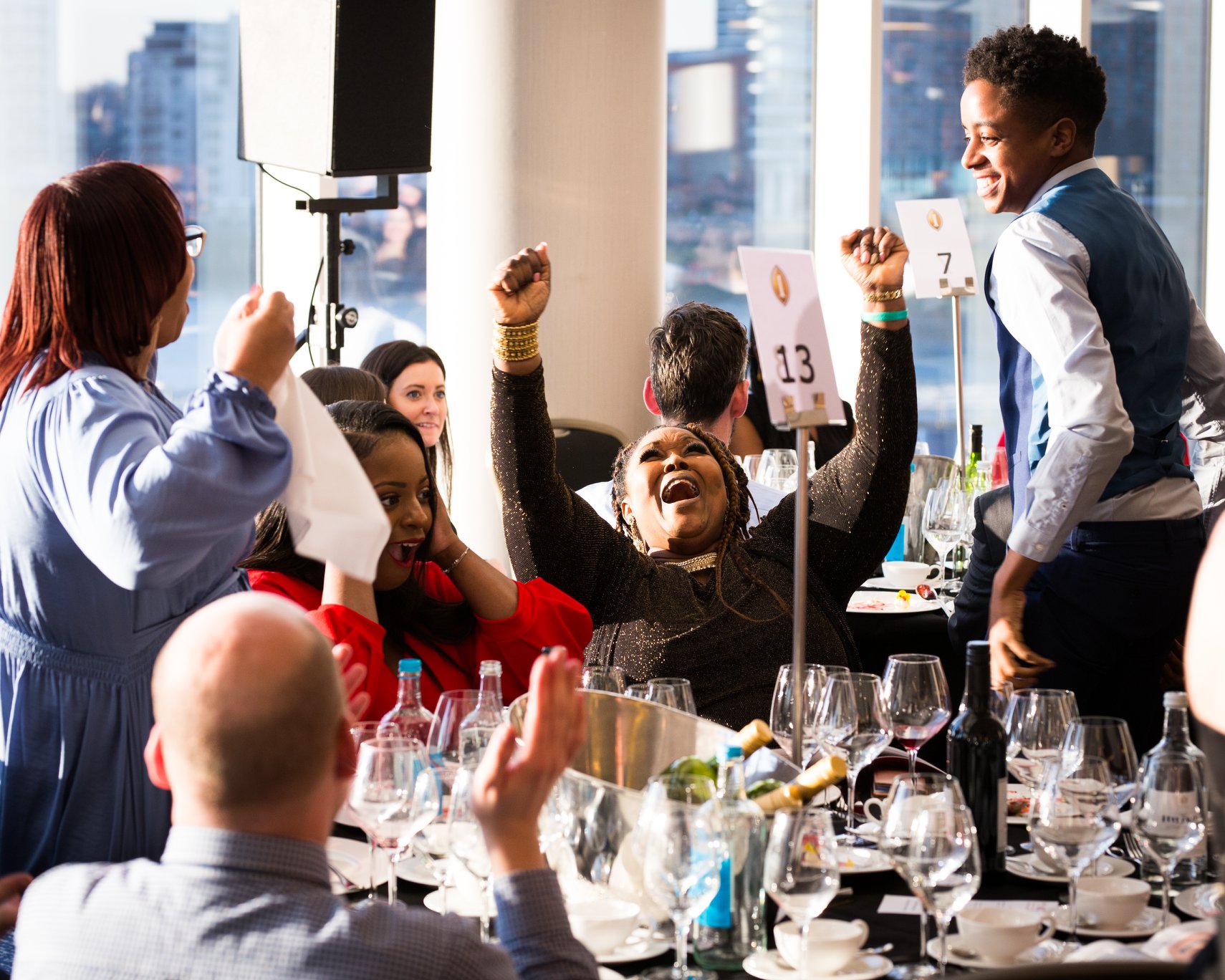 Published: Friday, 22nd November 2019
The Royal Greenwich Best of Business Awards launches on 4 December.
Royal Greenwich in association with U+I will host the Best of Royal Greenwich Business Awards at a special ceremony, with guest presenter Steph McGovern, on Friday 6 March 2020 at the InterContinental O2 Hotel.
The awards celebrate the variety of over 11,000, thriving businesses within the borough and highlight the vital role they play in providing sustainable growth.
This is the third year we have run the awards and the number of businesses nominated has grown year on year, from 125 in our first year to 244 in 2019.
This shows that Greenwich is a great place to do business and that the awards are a great opportunity to get your business on the map.
The awards are free to enter and open to anyone who manages or owns a business in the borough, giving businesses of all sizes a great opportunity to gain publicity and highlight their successes.

Cllr Denise Hyland, Cabinet Member for Economy, Skills and Apprenticeships, said: "The Best of Royal Greenwich Business Awards are a fantastic celebration of the diverse range of businesses that we are home to. Supporting our businesses is vital to the health and future of our borough."
"I would encourage all business owners to nominate themselves to be in with the chance of being chosen as a winner."
Categories
The categories celebrate everyone from high street retailers to young entrepreneurs and businesses can enter multiple categories.
There are 10 categories:
Micro to small business
Professional services
Food and hospitality
Greener Greenwich
Health & wellbeing
Social enterprise
Workforce development
Tourism & culture
Made in Greenwich
High street retailer (This award is open to a public vote)
Meet the judges
The awards launch on Wednesday 4 December at Woolwich Town Hall where potential entrants and businesses can meet the judges and network with their peers.
For tickets: Register on Eventbrite
Nominations
Nominations open on Wednesday 4 December and close on Friday 24 January 2020. It's free to make a nomination.
Key dates:
Friday 24 January 2020 – nominations close
Thursday 20 February 2020 – shortlist announced
Thursday 20 February 2020 – public vote opens
Thursday 27 February 2020 – public vote closes
Friday 6 March 2020 – awards ceremony at the InterContinental O2 Hotel.
If you have any questions about the awards please contact business-awards@royalgreenwich.gov.uk