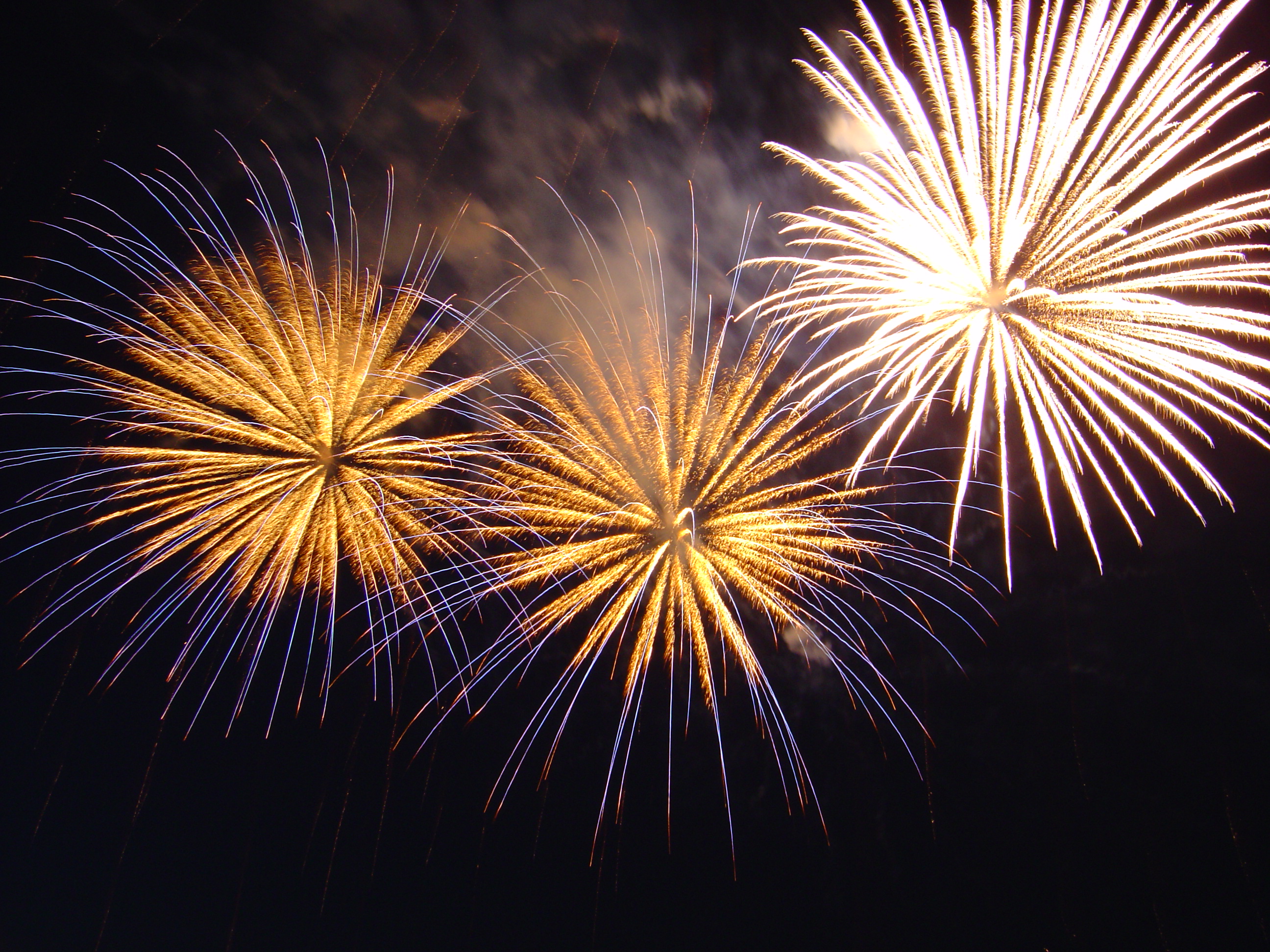 Published: Thursday, 31st October 2019
Bonfire night is fast approaching, so we'll start to see the sky get lit up with brilliant bursts of light.
As beautiful as these firework displays can be, they also pose a safety risk if used irresponsibly, they contribute to existing pollution levels and can disturb animals.
London Fire Brigade recommends that you attend an organised, public fireworks display, as this is much safer than setting up your own display - this will also help minimise pollution.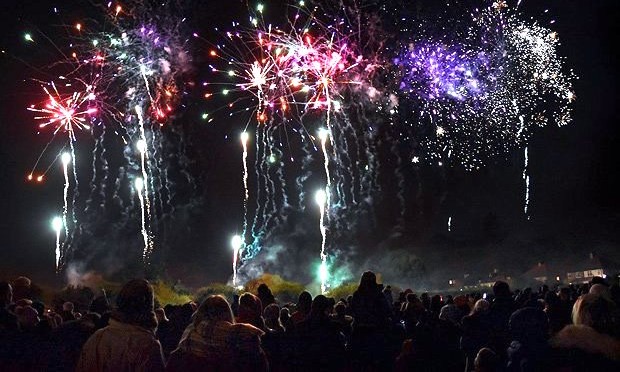 If you are going to buy or use fireworks privately, you must be at least 18-years-old, and make sure you're buying from a responsible retailer.
Fireworks for private use can only be purchased from registered retailers during selected dates throughout the year. If you suspect the illegal sale of fireworks in the borough, you can report this to tradingstandards@royalgreenwich.gov.uk.
For most of the year it is illegal to set off fireworks (including sparklers) between 11pm and 7am. This curfew is extended to midnight for bonfire night.
To report fireworks set off outside of these times, contact the police on their non-emergency number, 101.
Firework safety tips
If you are planning to host your own fireworks display, here's some basic safety tips to follow:
Only buy fireworks with the CE mark, keep them in a closed box and use them one at a time
Read and follow the instructions on each firework, using a torch if necessary
Light the firework at arm's length with a taper and stand well back
Keep naked flames, including cigarettes, away from fireworks
Don't put fireworks in pockets and never throw them
Never set off fireworks near animals
Never use paraffin or petrol on a bonfire
Only burn dry grass, weeds, paper or wood
Build your bonfire clear of buildings, sheds, fences, hedges and check for any wildlife
Make sure that the fire is out, and surroundings are made safe before leaving
Clear up firework fall out and dispose of it safely, as it can harm animals.