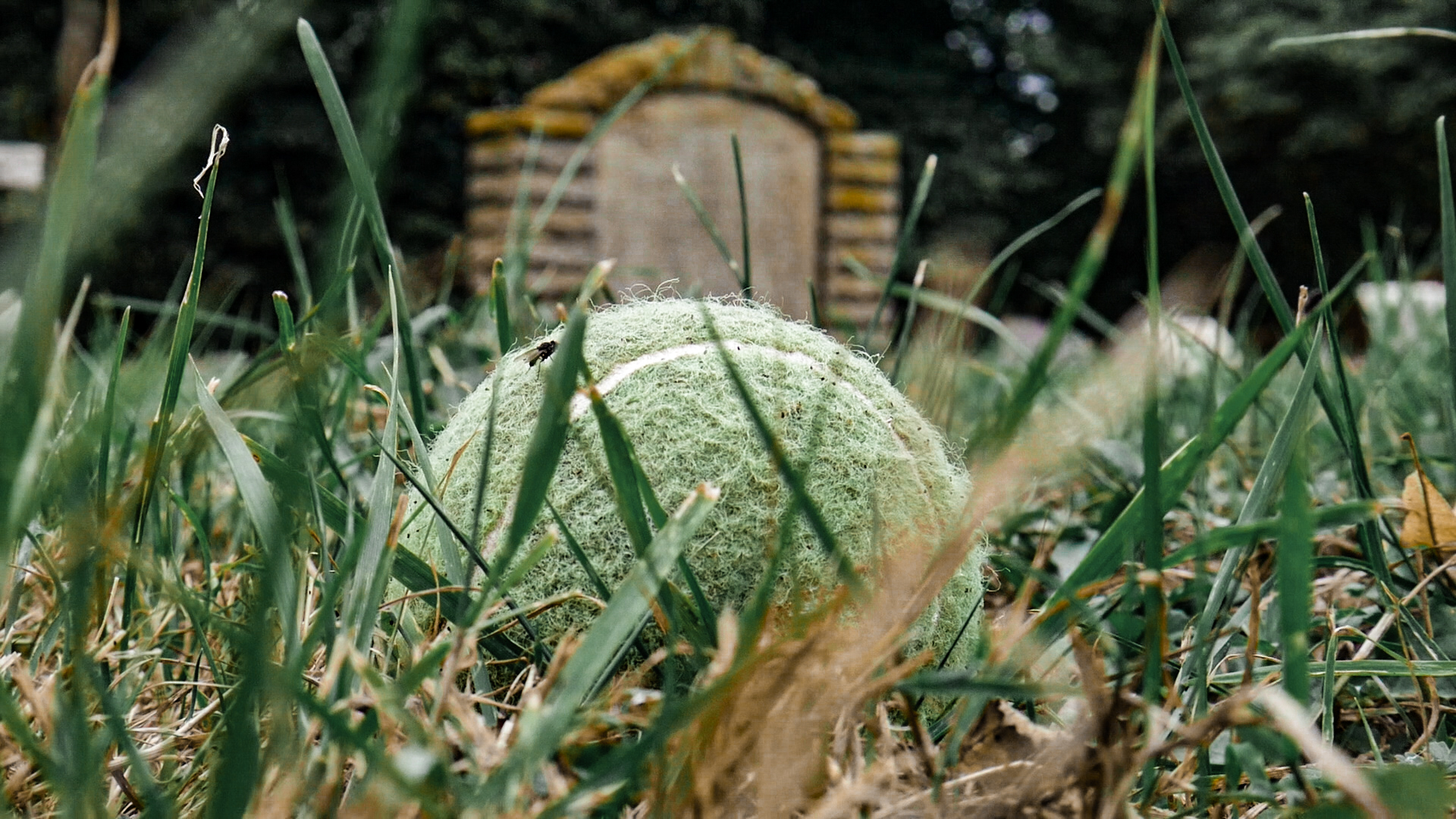 Published: Wednesday, 23rd October 2019
This summer the Royal Borough of Greenwich invited children in our care and care leavers to get creative with our first ever Children in Our Care and Care Leavers Photography Competition.
The theme was, 'Places and Things,' and encouraged entrants to explore and share the world around them.
Cllr Jackie Smith, Cabinet Member for Children's Services and Community Safety, said: "All the young people who submitted pictures should be really proud. Each of them has shown real talent, making it a tough job for the judge! It's so important that we continue to nurture the talent and skills of each young person in our care, so they can face each opportunity ahead of them with confidence."
The following winning entries* were announced at the exhibition launch in Woolwich Town Hall on 21 October, hosted by Cllr Danny Thorpe, Leader of the Royal Borough of Greenwich.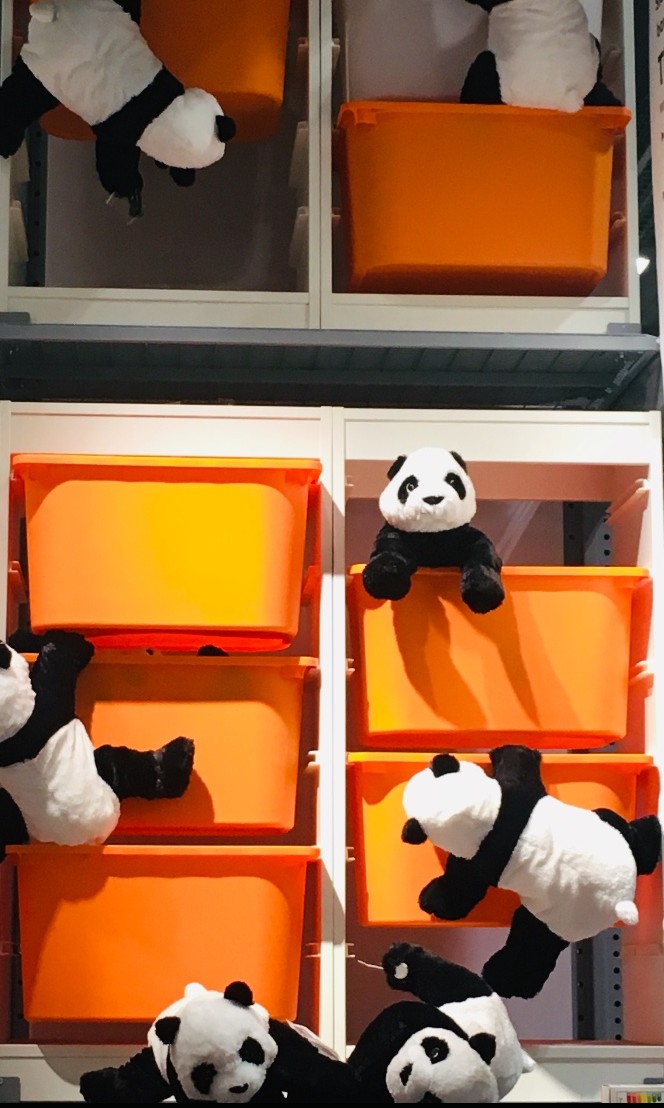 Winning photo entry in the four to 11 category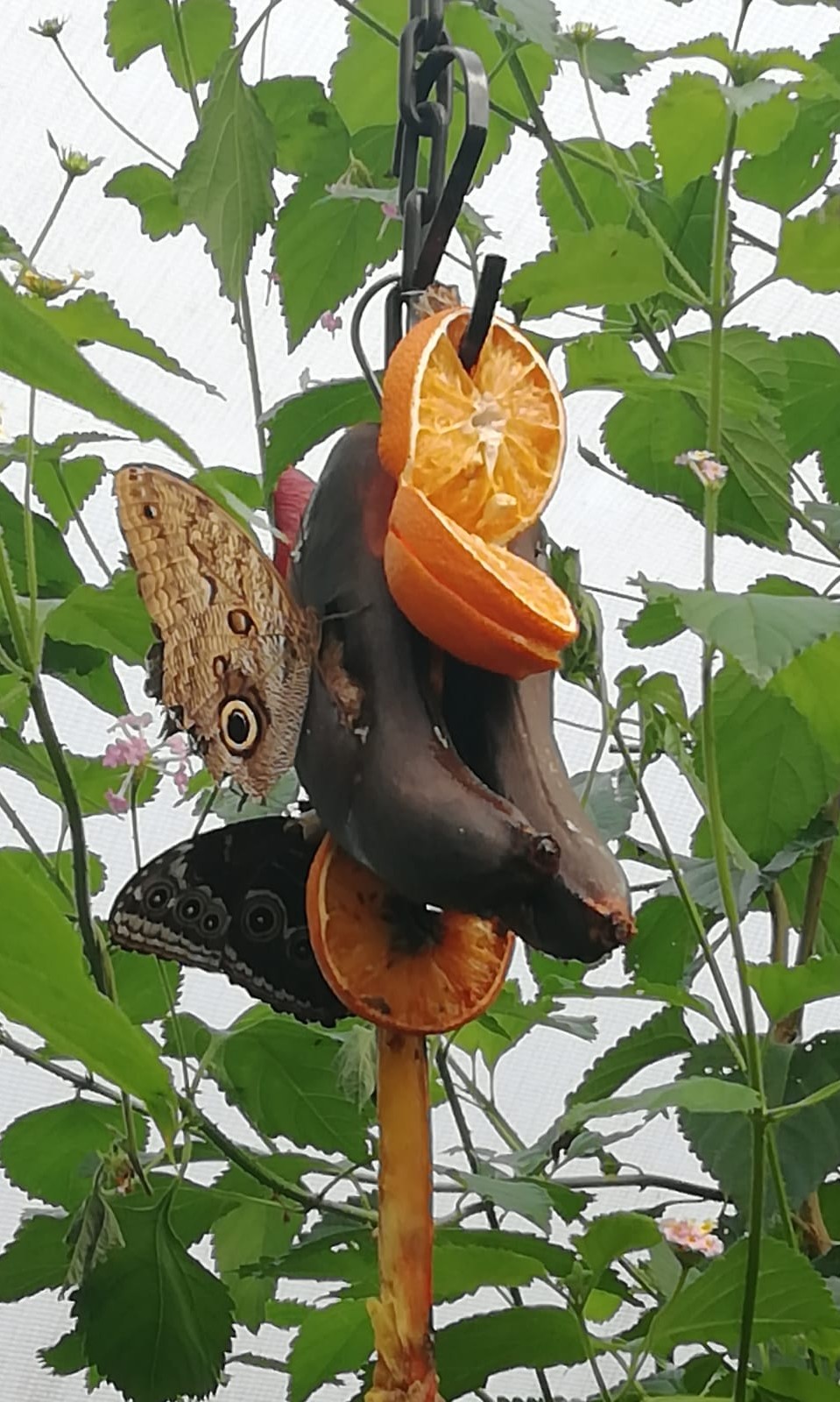 Winning photo entry in the 12 to 18 category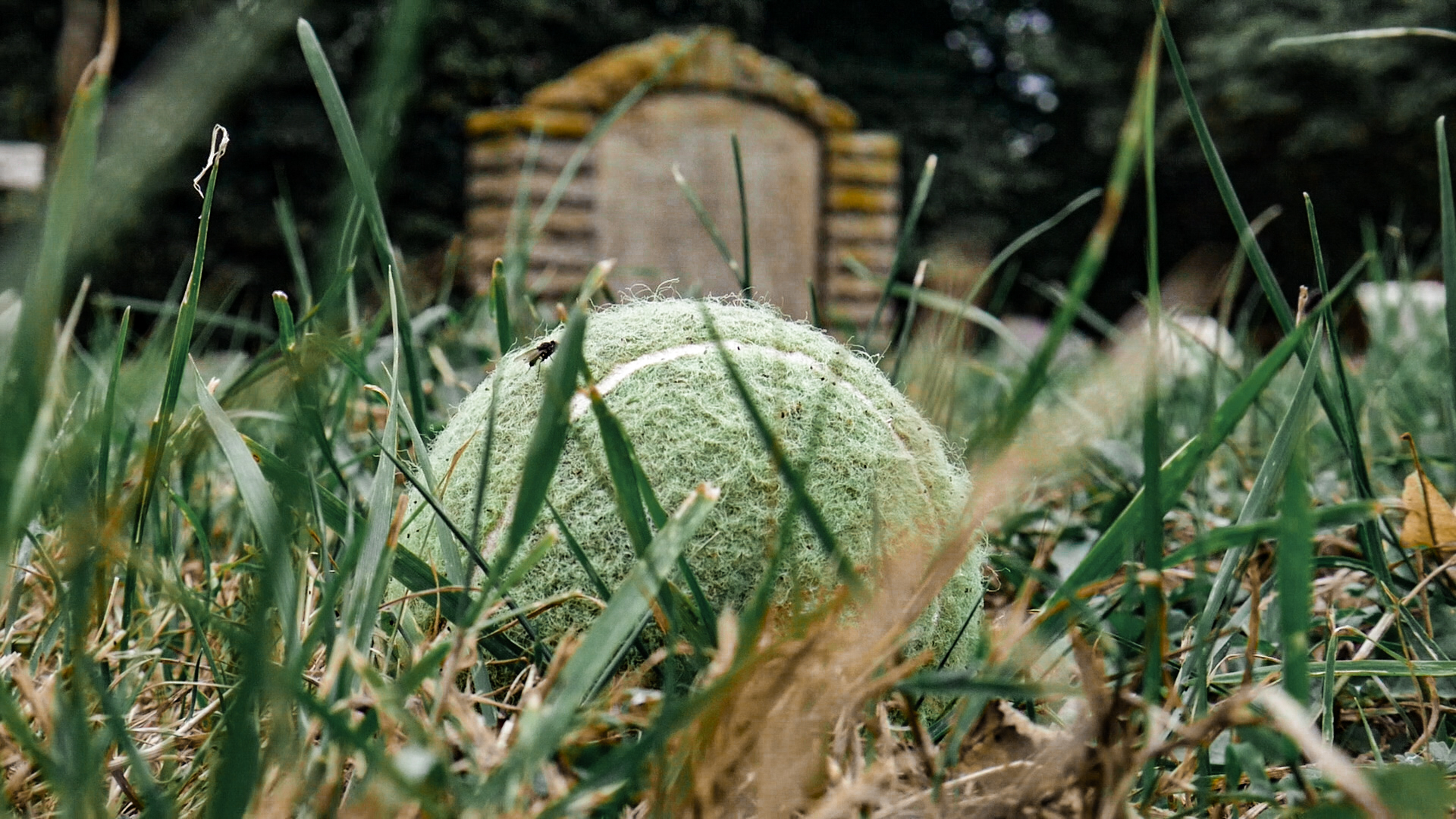 Winning photo entry in the 19 to 25
category
Over 15 pictures were submitted and the winners were chosen by Geraint Cunnick, photography course leader at Ravensbourne University.
Each winner will receive their prize at the Children in Care Awards, at the Cutty Sark, early next month.
Royal Greenwich would like to thank Geraint Cunnick and his students at Ravensbourne University for printing the entries and setting up the exhibition in The Woolwich Town Hall, and IKEA for donating a frame for each entrant to receive an official print of their picture.
Some special thanks also to 02 and Participation People for generously donating tickets to a show at the 02 Arena and vouchers to be given as prizes.
The photographs will be on display for public to view in The Woolwich Town Hall until 1 November.
*The names of the winners cannot be shared publicly for safeguarding reasons.