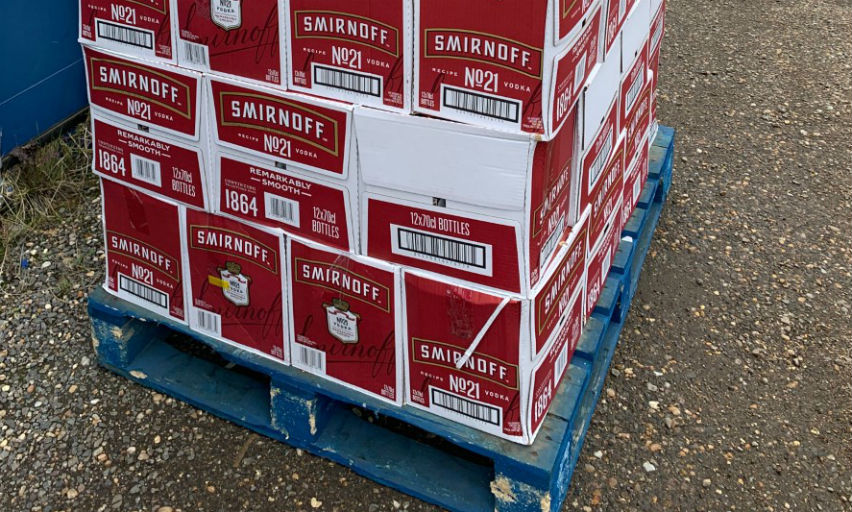 Published: Wednesday, 9th October 2019
We have seized 900 bottles of illegal alcohol from a storage facility in Greenwich.
A council officer was at the facility for an unrelated issue, when she spotted a large quantity of vodka being off loaded from a van.
After asking to inspect the bottles and questioning the driver - who later drove off in a haste, leaving the Smirnoff brand vodka behind – the officer was able to confirm her suspicions and raise the alarm with her colleagues in the trading standards team.
Counterfeit duty stamps were also found alongside the bottles of vodka. The alcohol was seized and handed over to HMRC to investigate further.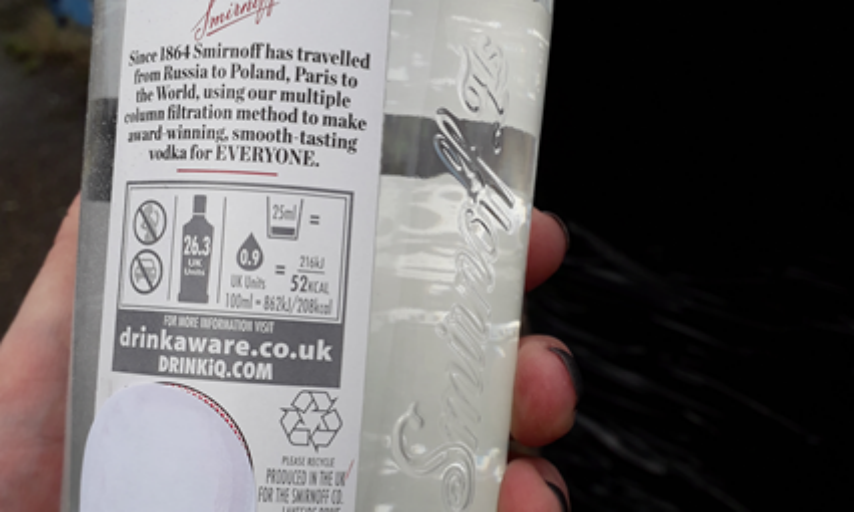 Illegal alcohol is sold cheaper than legitimate products and the pricing as well as the irresponsible sellers can mean it gets into the hands of children. Counterfeit alcohol is particularly dangerous, as its produced without any control over what ingredients go into them.
Cllr Jackie Smith, Cabinet Member for Children's Services and Community Safety said: "Illegally produced alcohol poses a risk to people's health because it often contains dangerous chemicals. The sale of illegal alcohol also affects the wider community, as it can be linked to organised crime, child exploitation, money laundering and even terrorism.
"Consumers should ensure they buy from responsible retailers and report any suspicions of illegal alcohol sales."
If you think illegal or fake alcohol is being sold, please contact Citizens Advice on 03454 04 05 06 to report it – all calls will be treated in confidence.