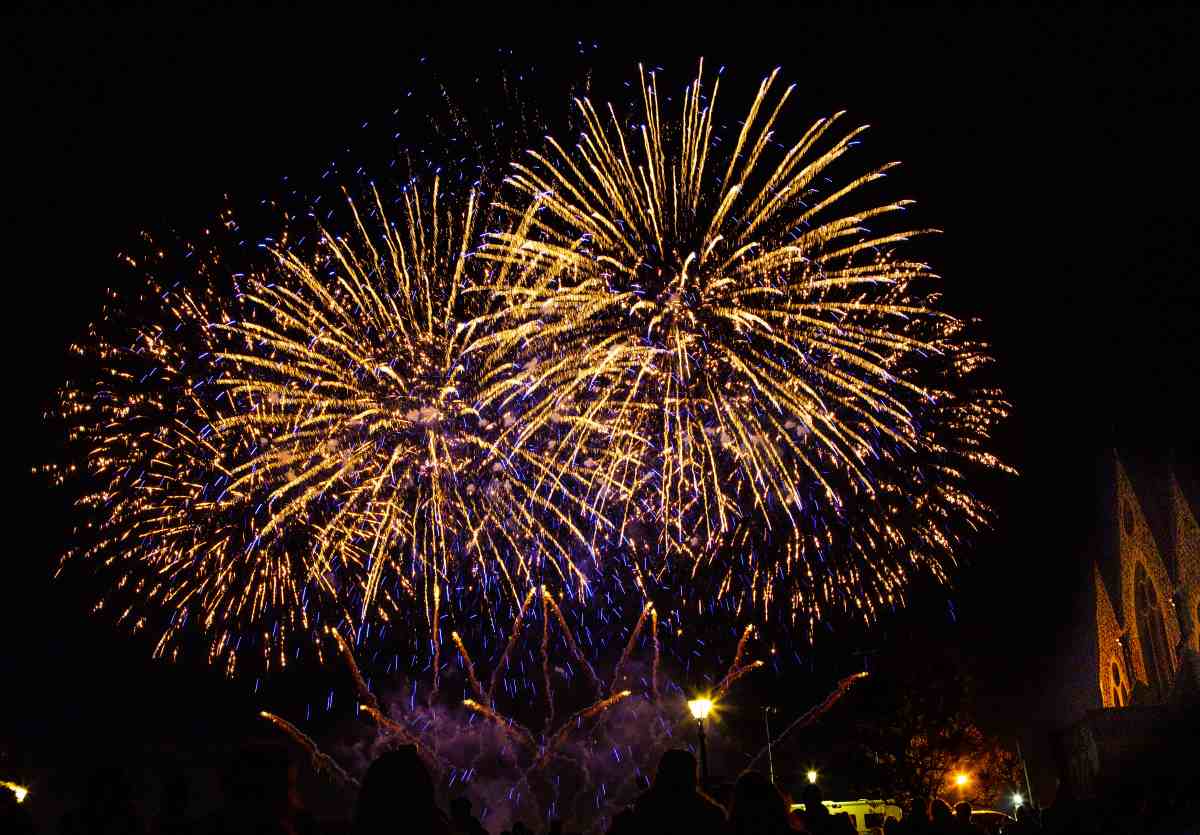 Published: Monday, 2nd September 2019
The much-loved Blackheath Fireworks display is under threat this year due to government funding cuts.
The event is organised each year by Lewisham Council who are calling for support from the general public to make sure the display continues to light up the skies of south east London.
They want to raise £20,000 with a crowdfunding campaign to help the display take place on Saturday 2 November at 8pm at include:
a funfair from 12 noon
food and bars from 5pm
a fireworks display from 8pm which will last around 15 minutes.
It is the biggest free and unticketed display in London and regularly attracts thousands of people from across the capital and the south east, including many Royal Greenwich residents. An organised display is the safest way to watch fireworks and many locals who attended the event as children now enjoy the display together with their own children. Each year it is an amazing aerial display, which can be seen for miles, brought to life by local company, Emergency Exit Arts.
Donations also don't go unrewarded. By supporting the crowdfunder you can get your hands on official Blackheath Fireworks merchandise such as:
a tote bag
a tea towel
Christmas cards.
Everyone that donates will be automatically entered into a prize draw to win the chance to press the button and start the display, plus a VIP view for you and six friends.
The prize draw will close on 27 October at 11.59pm, and the overall crowdfunder campaign will run until 11.59pm 8 November 2019.
Each year the event is funded by Lewisham Council, Royal Borough of Greenwich, a variety of business sponsors and donations from the general public on the night and online.
Businesses interested in sponsoring Blackheath Fireworks or getting involved should visit Lewisham Council's fireworks web page for more details.