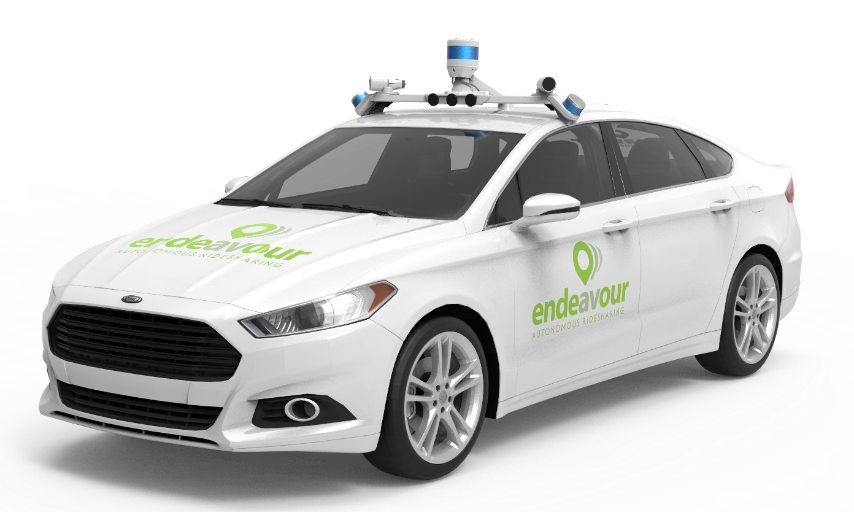 Published: Friday, 30th August 2019
As technology becomes more and more advanced, travel methods are improving and some of these improvements are happening right on your doorstep!
DG Cities, a commercial subsidiary of the Royal Borough of Greenwich, are working on a £15 million initiative that will test an autonomous vehicle ride-sharing service in different locations across the borough.
Though you won't be seeing autonomous vehicles on the streets of Greenwich until the Endeavour trial begins in the summer of 2020. You can however help shape the actual design of the service by sharing your views online, and you might just win a £50 Amazon voucher in the process!
DG Cities are keen to involve the public throughout all stages of the project and they are encouraging people to respond to their London-wide survey.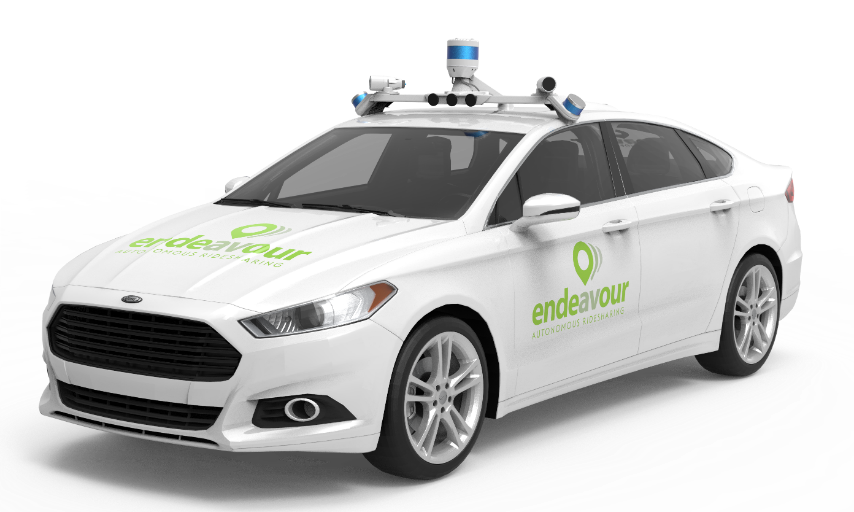 Endeavour, the autonomous ride-sharing service vehicle.
You can also express interest in actually taking part in the trial next year, or get involved in other activities like focus groups - just be sure to share your email address to receive updates.
Cllr Denise Hyland, Cabinet Member for Economy, Skills and Apprenticeships says: "The future of transport is changing, from the development of self-driving vehicles to the increase of ride-sharing apps. As these changes happen, we want to ensure that our borough is equipped with transport options that suit your needs, so we need to hear from you."
Endeavour is funded by Innovate-UK and involves a consortium that includes Oxbotica, Nominet, Addison Lee, and Immense Simulations. The project will last 30 months.