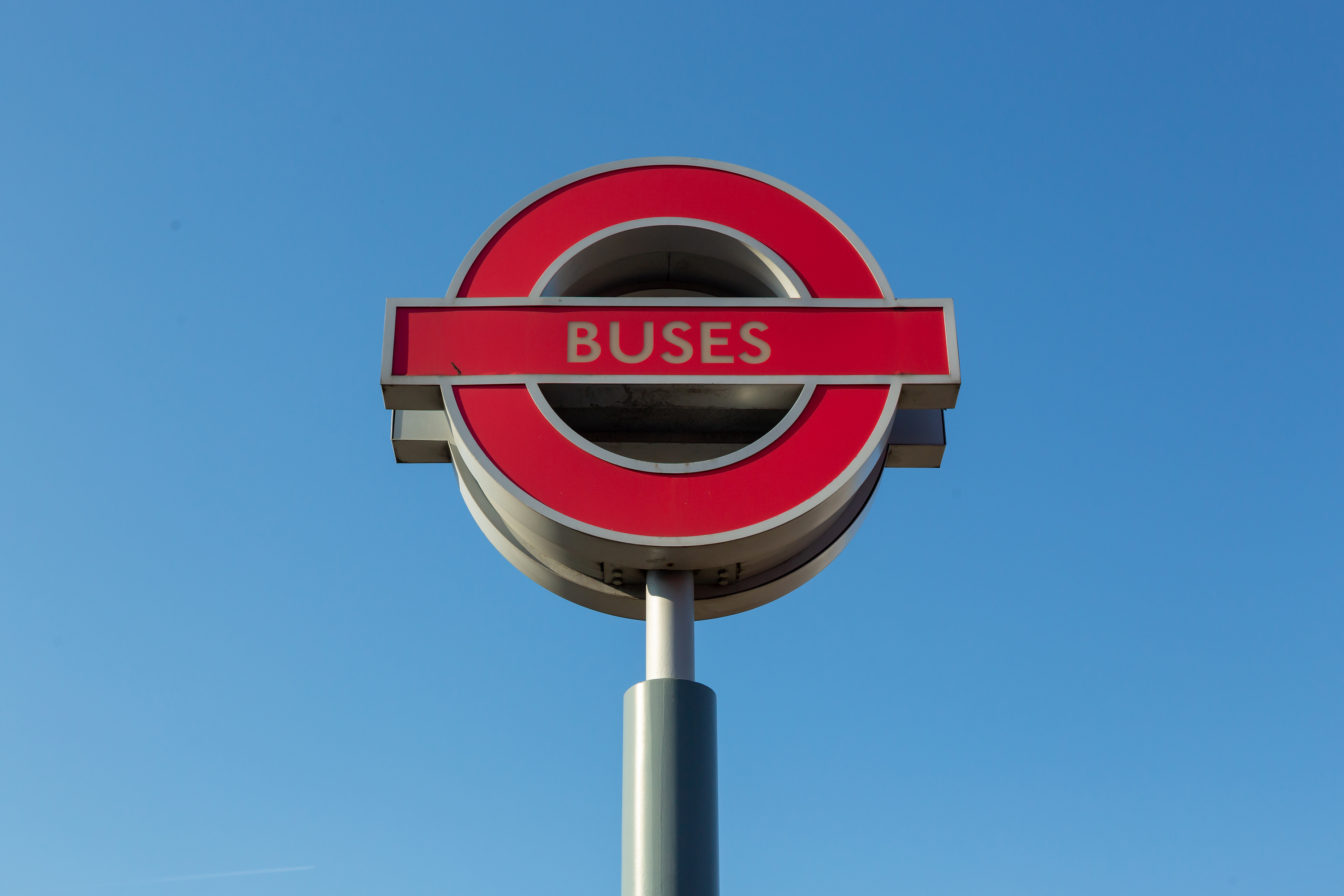 Published: Thursday, 29th August 2019
Travel options for residents of south east London will be improved from October as Transport for London has confirmed that, after a public consultation, a second new bus route will be introduced.
The 335 will better connect new homes in Kidbrooke to the key transport hub in North Greenwich. This builds on the recent introduction of the route 301, which launched in June, improving journeys between Bexleyheath and Abbey Wood.
Cllr Denise Scott McDonald, Cabinet Member for Air Quality, Sustainability and Transport, said:
"The new 335 bus will improve transport links along its route by connecting residents living in new homes in Kidbrooke to North Greenwich station. Not only are bus services crucial in tackling air pollution, by increasing the number of journeys people are able to make by public transport, they are also a lifeline to those without cars particularly the young and elderly."
These two new routes are part of a major programme of improvements to outer London bus services – the biggest investment in over a decade. The new high frequency 335 will use double-deck buses, running every 12 minutes Monday to Saturday daytimes, and every 15 minutes during evenings and Sundays.
Heidi Alexander, Deputy Mayor for Transport, said:
"I'm really pleased that the new route 335 between Kidbrooke and North Greenwich will be in service from October, with a further five new routes in operation by the end of the year. This boost to outer London routes, together with more frequent, direct services, is all part of the Mayor's commitment to provide a good public transport experience for all Londoners."