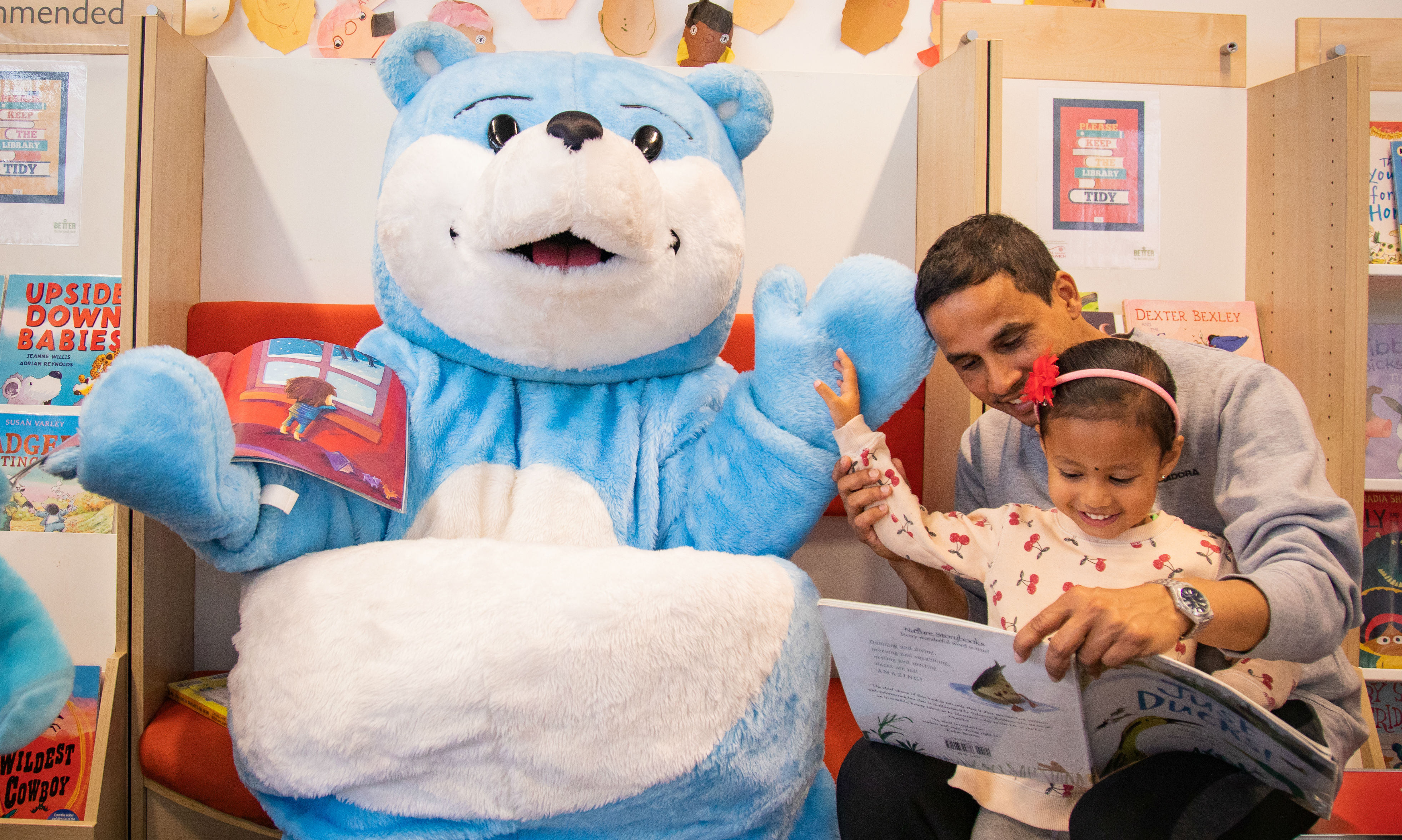 Published: Wednesday, 24th July 2019
It's lift off in Royal Greenwich libraries as the annual summer reading challenge is back with an out-of-this-world mission: to get our young residents to read six books over the summer holidays.
This year the theme of the challenge is 'Space Chase', celebrating 50 years since the first moon landing, and there are lots of books for children to choose from that will send their imaginations rocketing.
We want to see as many children as possible in Royal Greenwich taking books out from one of our libraries and falling in love with reading.
They can choose and share any books – in any format – that they like: Novels, fact books, joke books, e-books and audio books all count and library staff are on hand to help your child choose books they will really enjoy.
Children taking part in the challenge can sign up on the dedicated website, where they will also be able to play games, enter competitions, and post book reviews. They can also use the Book Sorter to find great books recommended by other children.
As they progress with their books, children who've signed up will get stickers and rewards including a certificate on completion. Sign up to the summer reading challenge at summerreadingchallenge.org.uk