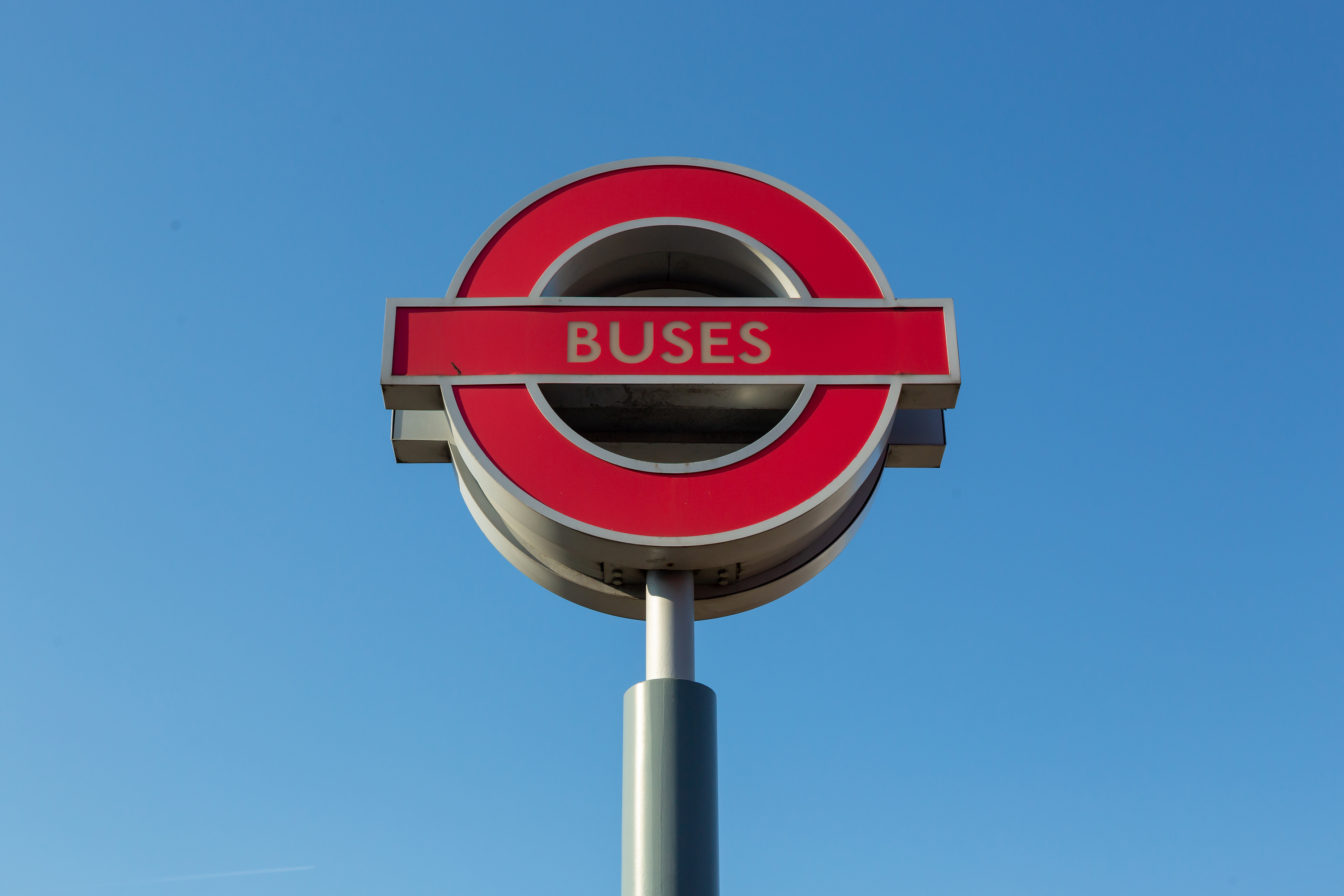 Published: Tuesday, 9th July 2019
Following the Central London Bus review consultation by Transport for London a new bus route 301 will start service on Saturday, 13 July 2019.
The 301 route will connect Bexleyheath and Woolwich, benefiting Abbey Wood and Thamesmead residents on the way. Following the consultation's feedback, the service will run double-deckers via Woolwich Road and New Road, instead of going through Knee Hill.
Cllr Denise Scott McDonald, Cabinet Member for Air Quality, Sustainability and Transport, said:
"The new 301 bus will improve transport links along its route by connecting residents to Woolwich Arsenal, Plumstead and Abbey Wood train stations. Not only are bus services crucial in tackling air pollution, by increasing the number of journeys people are able to make by public transport, they are also a life line to those without cars particularly the young and elderly."
Buses will run every 12 minutes during the day on all days of the week and every 15 minutes during the evening. First buses will depart from Woolwich at 05:40 (07:02 on Sundays) and 06:05 (07:30 on Sundays) from Bexleyheath. Last buses will depart from Woolwich at 23:57 and 00:30 from Bexleyheath.
The following sections of the route will be operated under hail and ride:
Along Long Lane, between Bedonwell Road and Pickford Lane
At Brampton Road, between Okehampton Crescent; and
Bostall Hill
Further changes to the bus network will happen once the Elizabeth Line opens.
More information about the consultation and the change can be found on the links below:
301 bus route map
TFL consultation results
Proposed changes to buses in South East London for the opening of the Elizabeth Line Response to issues raised