Published: Wednesday, 26th June 2019
We would like everyone who lives or works in the borough to complete a survey about the quality of broadband services.
Many of us are dependent on our digital devices - from smartphones, laptops to tablets - and are in need of a constant internet connection. In an increasingly digital world, reliable and fast connectivity is vital to help residents, visitors and local businesses in Royal Greenwich get online, communicate, thrive, and even access public services.
We want to get a better understanding of your experiences of the quality and availability of broadband services, and future needs and expectations. The survey will inform the development of our digital connectivity strategy, which aims to transform the quality of fixed and mobile communications, including wifi.
Anyone who lives or works in the borough can complete the survey, and it's open to local businesses, as well as public sector and community organisations, such as GP surgeries, schools and community centres.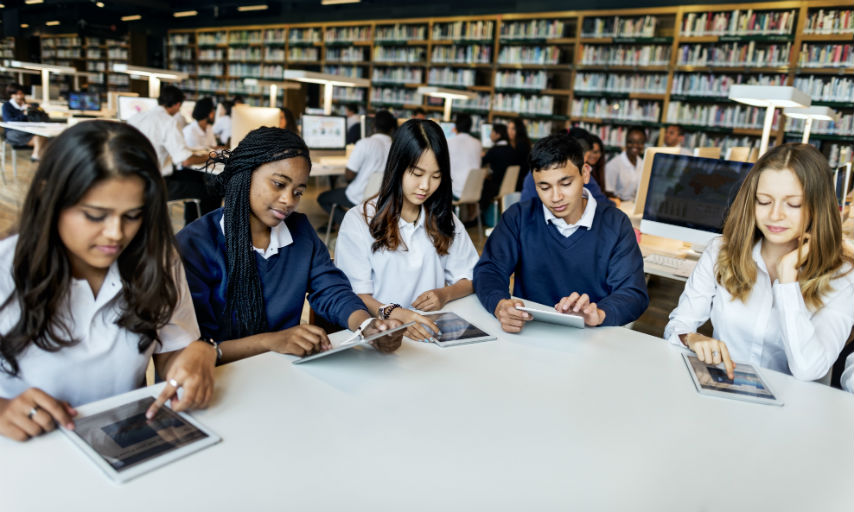 Cllr Denise Hyland, Cabinet Member for Economy, Skills and Apprenticeships said: "In order to seize the opportunities that digital technology provides, attract innovative businesses to locate in the borough, and future proof our Council services in line with good practice, we need to ensure that all residents and businesses have access to fast and reliable internet.
"I hope you will find the time to complete this survey to inform our thinking, and help us create a digital infrastructure that is second to none."
Respondents will have till 19 July 2019 to complete the survey.
If you are unable to access and complete the survey online, please call 020 8921 2999.