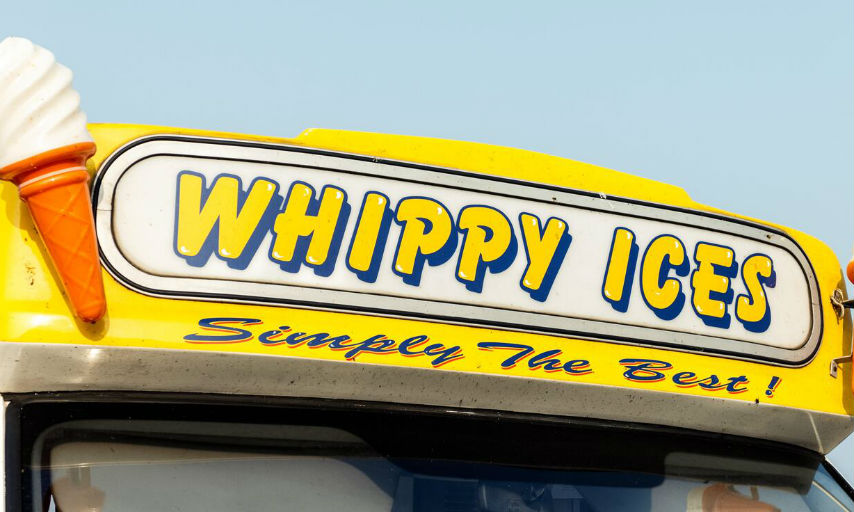 Published: Wednesday, 12th June 2019
Working with the Metropolitan police, we carried out Operation Double Scoop to target ice cream vans illegally operating within prohibited areas in Greenwich on Saturday 8 June.
We have received a large number of complaints from residents and businesses about itinerant ice cream traders that travel from place to place in the borough. Concerns have been raised about the fumes coming from ice cream vans, as their engines are left running to power fridges whilst they're stationary.
As well as air pollution, there is also the issue of food safety - ice cream is a high risk perishable product and legally these traders should have food management procedures in place to protect consumers.
Double Scoop is the first of many operations to catch these irresponsible ice cream traders. Particularly in Greenwich town centre, ice cream vans are constantly trading within the prohibited areas. Despite fixed penalty notices being issued by the Council in the weeks leading up to the operation, the traders have continued to sell ice cream illegally in the area.
Any itinerant ice cream trader found operating in a prohibited area will face prosecution and may have their vehicle seized. Royal Greenwich will be issuing warning letters reminding traders of the prohibited streets and roads in Greenwich town centre.
Though no vehicles were seized on Saturday 8 June, Operation Double Scoop will continue till the end of September 2019.
Cllr Jackie Smith, Cabinet Member for Children's Services and Community Safety said: "We have many responsible ice cream vendors in Royal Greenwich and we encourage anyone who would like to sell ice cream in the borough to do so legally.
"We will take action against any itinerant ice cream trader who thinks they can ignore the rules - anyone caught illegally trading within Royal Greenwich will be prosecuted if they fail to comply."
If you are an ice cream vendor, contact the environmental health department if you want to sell ice cream in Royal Greenwich responsibly, by emailing FoodConcerns@royalgreenwich.gov.uk or calling 020 8921 5702.