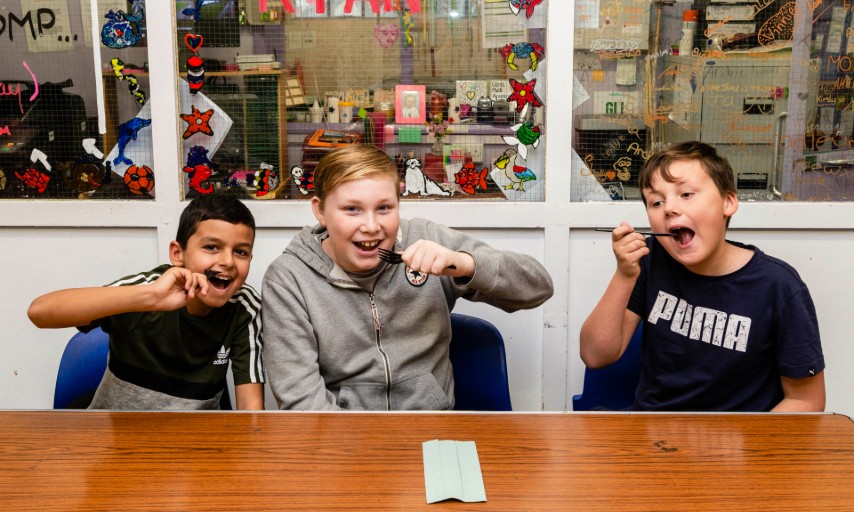 Published: Friday, 24th May 2019
This Spring half term, the Royal Borough of Greenwich is making sure that our children don't go hungry by putting on free meals for young people and families this half term.
From Tuesday 27 May - Friday 31 May, we are funding meals for children and young people during the school holiday, to make sure they continue to receive hot, nutritious meals, and families who need it are continuing receiving support outside of school term time.
Cllr Danny Thorpe, Leader of the Council, said: "Sadly, many families still struggle to feed their children during school holidays. The Council and our partners are continuing to address this, this half term, by providing regular meals to ensure that children continue to receive nourishing meals from us."
Meals will be freshly cooked and delivered to venues across the whole borough by Greenwich Co-operative Development Agency (GCDA), in partnership with Greenwich Leisure Ltd. (GLL), Charlton Athletic Community Trust (CACT) Youth Services, Clockhouse Community Centre and Woolwich Common Community Centre.
As before, children under 10 must be accompanied at the youth clubs and children under six will need to be accompanied at the adventure playgrounds.
Locations and timings can be found at: royalgreenwich.gov.uk/holidaymeals.