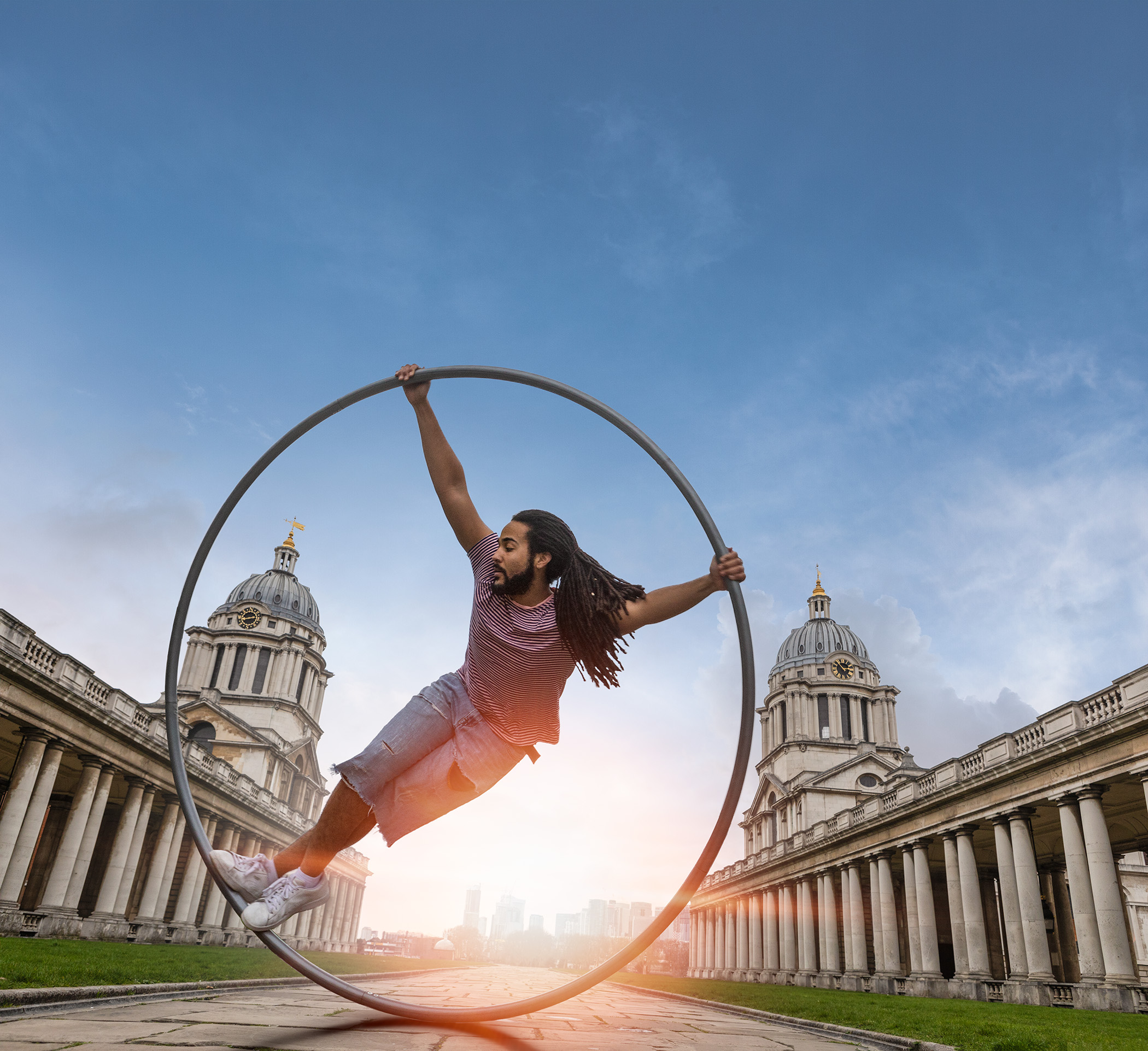 Published: Wednesday, 15th May 2019
Popular annual arts extravaganza the Royal Greenwich Festivals kicks off over the spring bank holiday weekend (25 May) and will feature more than 100 events across the Royal Borough.
From a giant chandelier turning Woolwich into a glittering outdoor ballroom to a pop-up circus theatre house in Eltham, the eclectic line-up has something to entertain everyone – whatever you're into, whatever your age, wherever you live.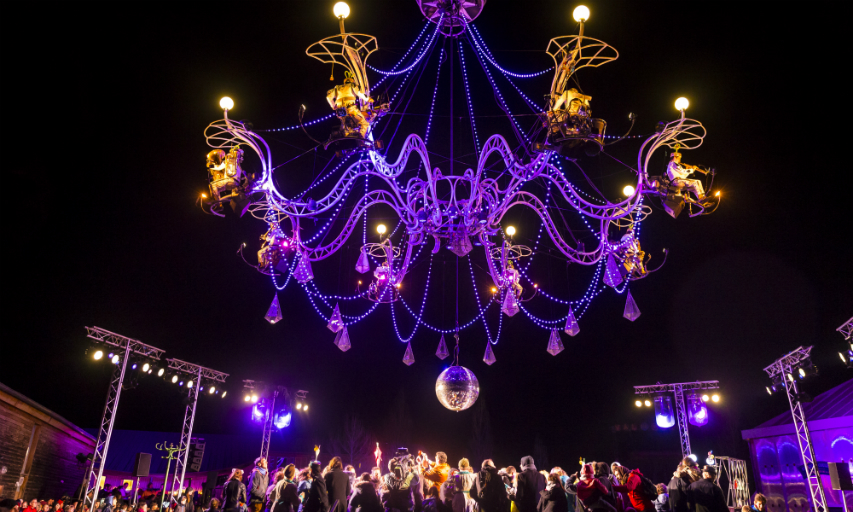 Most of the events are free, giving residents the chance to do everything from watching mannequins come to life in a high street, dance fantasia in Woolwich, listening to a talk about activism in Greenwich to enjoying live music and entertainment in one of the many parks and open spaces in Royal Greenwich.
Joining the line-up this year is the brand-new Moon Festival – a week-long spectacular celebrating our relationship with the moon through art, music, politics, astronomy and gastronomy.
Councillor Miranda Williams, Royal Borough of Greenwich Cabinet Member for Culture, Leisure and the Third Sector, said: "We are delighted to announce this year's line-up for the Royal Greenwich Festivals – it's one of the highlights of the capital's summer calendar and gets bigger and better each year. This year's bumper programme of events certainly won't disappoint.
"Our strong commitment to arts and culture in Royal Greenwich increases tourism and boosts the local economy by supporting thousands of jobs – many of which are filled by local residents. We are also committed to opening up the arts for everyone to enjoy and so we're proud to say that many of the Royal Greenwich Festivals events are free. We hope you'll join us for at least one of the festivals this summer – I'm confident there's something to suit everyone's tastes."
A festival guide with details of what's on will be available shortly both online and at libraries across Royal Greenwich. For more information, visit royalgreenwich.gov.uk/festivals