Published: Wednesday, 8th May 2019
A fraudster couple has been ordered to pay almost £11,000 for falsely obtaining a two-bedroom council property in Lee, despite owning a three-bedroom house in Sittingbourne.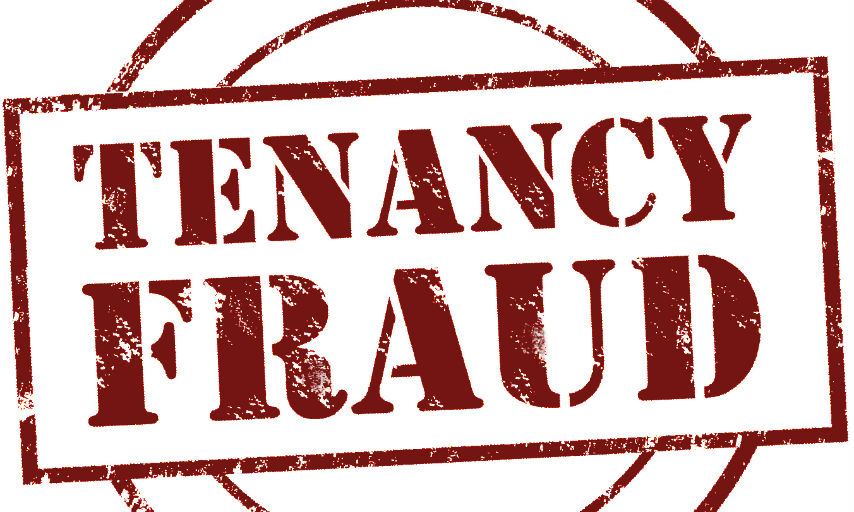 Mr Faton Gashi, 35, and Ms Toma Valantinaite, 33, were also sentenced to 12 weeks and 22 weeks respectively, which was suspended for 18 months.
After the birth of their second child, the couple were rehoused from their one-bedroom council property to a larger two-bedroom home in Alnwick Road, Lee. They both completed the tenancy paperwork and accepted the keys to their new family home in June 2016.
In October 2016, Ms Valantinaite notified us that her partner, Mr Gashi, was no longer living at the address in Lee and no forwarding address was provided for him. The tenancy at Alnwick Road was then transferred to her.
Investigation
In March 2017, Ms Valantinaite applied to purchase the property in Lee under the Right to Buy scheme, however she failed to meet the requirements and her application was rejected. This then triggered an investigation and we discovered Mr Gashi had purchased a three-bedroom house in Sittingbourne.
Within weeks of this purchase their children were enrolled at a local nursery and school in the area. Further evidence showed Ms Valantinaite had financial links to the property and online orders with retailers were delivered to the Sittingbourne address in her name.
Our investigators interviewed the couple in March 2018, but they replied 'no comment' to all questions. Shortly after this the keys to the property at Alnwick Road were returned to us.
Sentencing
Mr Gashi and Ms Valantinaite were summoned to attend Bexley Magistrates Court in October 2018 for committing fraud, but only Mr Gashi pleaded guilty at the time. As Ms Valantinaite pleaded not guilty, the case was referred to the crown court for trial in March 2019. However, one week before the trial date Ms Valantinaite changed her plea to guilty and both were sentenced on 26 April 2019.
Cllr Christine Grice, Cabinet Member for Finance and Resources said: "Mr Gashi and Ms Valantinaite took away the opportunity for the council to provide much needed accommodation to a family that was genuinely in need. They selfishly accepted the keys to a larger property despite them happily living in their privately owned three-bedroom property in Sittingbourne.
"We are pleased with this conviction - though they have both evaded prison, the £10,800 they must pay to Royal Greenwich for financial loss will serve as a good reminder of their selfishness. I'm also pleased to share that a genuine family now happily lives in the two-bedroom property in Lee."
If you suspect someone of committing fraud against Royal Greenwich, please call 0800 169 6975 or email fraud@royalgreenwich.gov.uk. Any information you give will be treated in confidence.