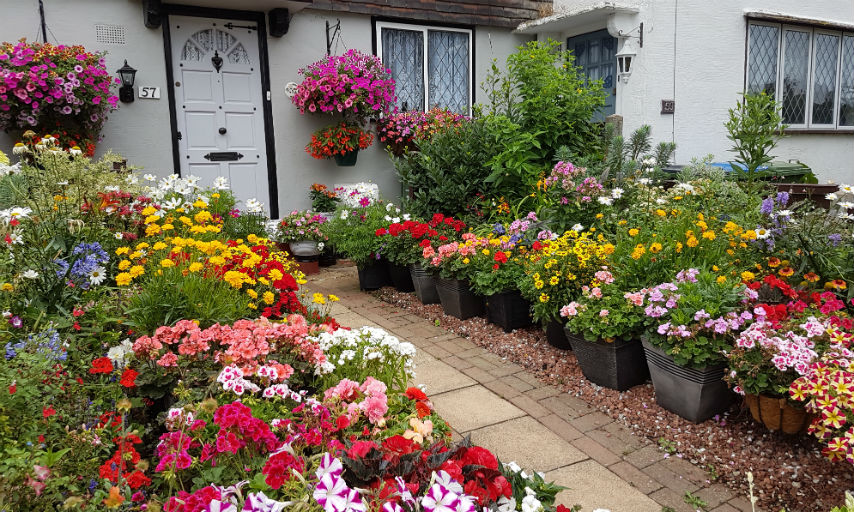 Published: Wednesday, 1st May 2019
Calling all blooming marvellous gardens!
Have you got the dandy-est garden in Greenwich? If you're a budding gardener then we want to hear from you.
Greenwich in Bloom is back for another year and if you think you put the 'Green' in Greenwich, then make sure you enter.
You've got until 14 June to enter, and winners will be presented with a trophy at an award ceremony hosted by the Mayor of Greenwich.
Find out more and enter Greenwich in Bloom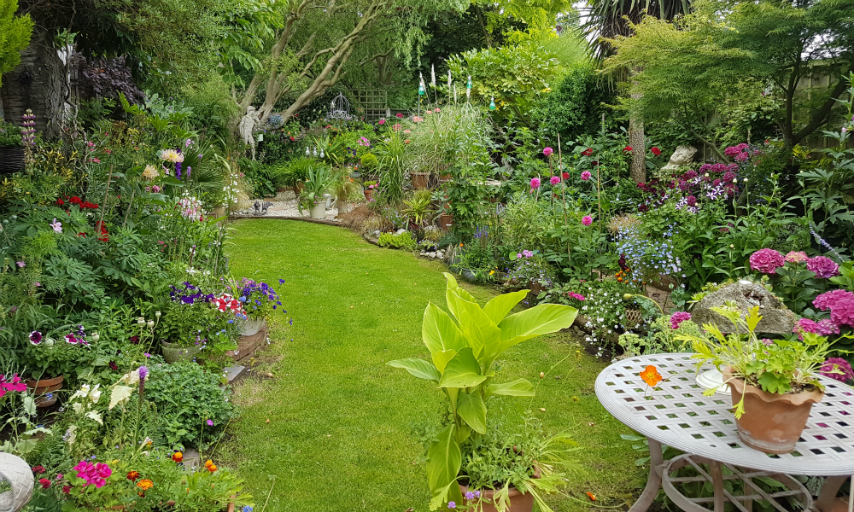 Categories for Greenwich in Bloom
Entries are divided in categories and assessed by independent judges. The categories are:
Category one: front garden
Category two: back garden
Category three: communal garden
Category four: hanging baskets, window boxes or pots
Category five: commercial garden or containers (for any pub, restaurant, shop or other business)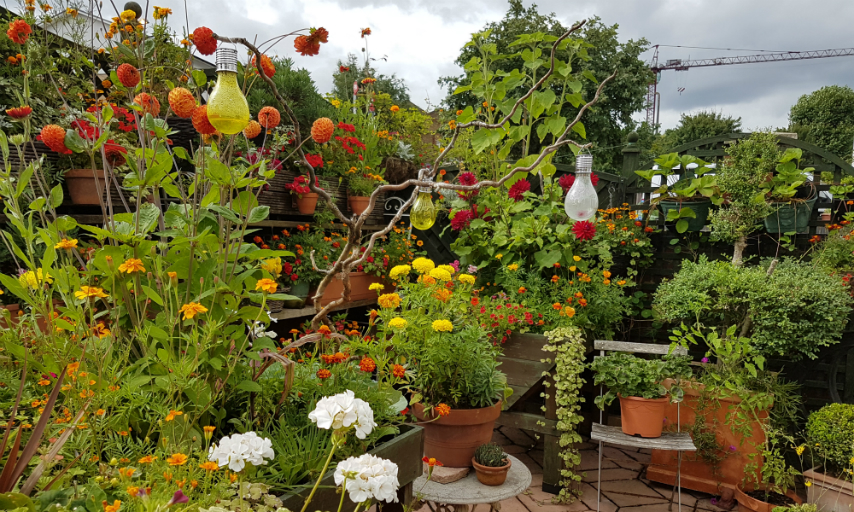 Visit our Greenwich in Bloom web page to view all the details and enter.