Published: Friday, 1st March 2019
A variety of courses for adults are being showcased at a learners Open Day on Friday 8 March.
Adults who want to learn something new can go along to the session at the Bathway Theatre in Woolwich from 10am to 4pm to find out about the huge range of short, part-time and evening courses being held at venues across the boroug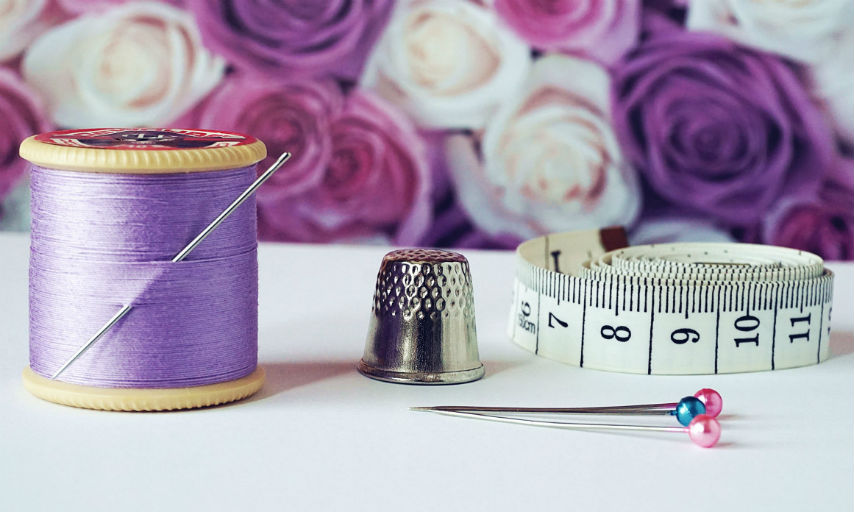 Sign up for courses such as sewing
The courses include; arts and crafts such as jewellery making, painting and flower arranging; basic English, maths and computer skills; construction and DIY including decorating; employability skills such as cv writing; digital skills including website design and photography; catering, hospitality and retail skills; and self-employment.
Talk to a career advisor
At the event, which is also supported by GLLaB, LSEC and the University of Greenwich, those interested can meet training organisations delivering courses in Greenwich. They can also book a slot with a GLLaB/career advisor on 020 8921 6912.
Learn vital skills
Cllr Denise Hyland, Cabinet Member for Economy, Skills and Apprenticeships said: "This is a great event for those who want to learn vital skills to either gain employment or advance further in their careers, or even discover more about changing career path. And the huge range of courses also means that there's lots of choice for those who want to do something enjoyable with their own time."