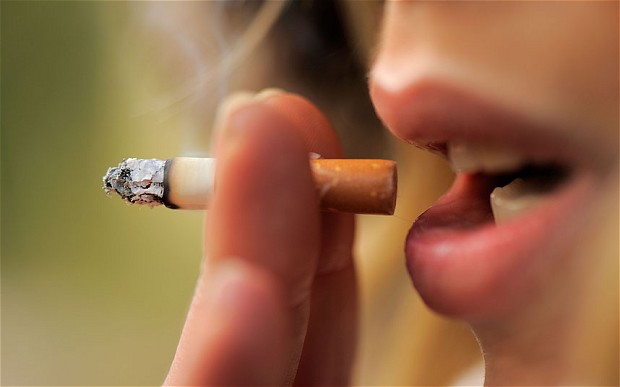 Published: Friday, 22nd February 2019
Our undercover operation with the Met Police to test local retailers ended well this week, when all shopkeepers refused to sell cigarettes to minors.
Our trading standards officers and the police carried out a spot check - also referred to as a test purchase exercise - on eight shops which resulted in no sales of any age-restricted goods. One shopkeeper was overheard telling the minor to "wait four years and come back" after turning down the request for cigarettes.
Cllr Jackie Smith, Cabinet Member for Community Safety and Integrated Enforcement, said: "Well done to all of the responsible shopkeepers who are following the law - protecting young consumers in the borough is a top priority for us and we're pleased our trading standards operation with the Met Police ended positively on this occasion.
"The council will continue to work with the police, local businesses and other partners to ensure the borough is full of responsible retailers."
Cllr Avril Lekau, Cabinet Member for Adult Social Care, Health and Anti-Poverty, said "Tobacco is the UK's greatest cause of preventable illness and we know people who start smoking during adolescence are more likely to be heavy smokers in adulthood. As well as working with young people to encourage them to stop smoking, it's essential that our public health and trading standards service continues to eliminate youth access to tobacco products.
"If you are a smoker, there are lots of ways to help you quit. For more information please visit http://www.livewellgreenwich.org.uk/stop-smoking or call the Live Well Greenwich line on 0800 470 4831."
It is illegal to sell certain products to anyone under the age of 18 including knives, alcohol, fireworks and tobacco. We carry out regular spot checks to ensure retailers aren't breaking the law. A failed test purchase exercise may result in a criminal prosecution.
If you are concerned about or suspect a business in the borough may be carrying out illegal activity, please contact our trading standards team at tradingstandards@royalgreenwich.gov.uk. Local businesses can also contact the team for guidance and advice.