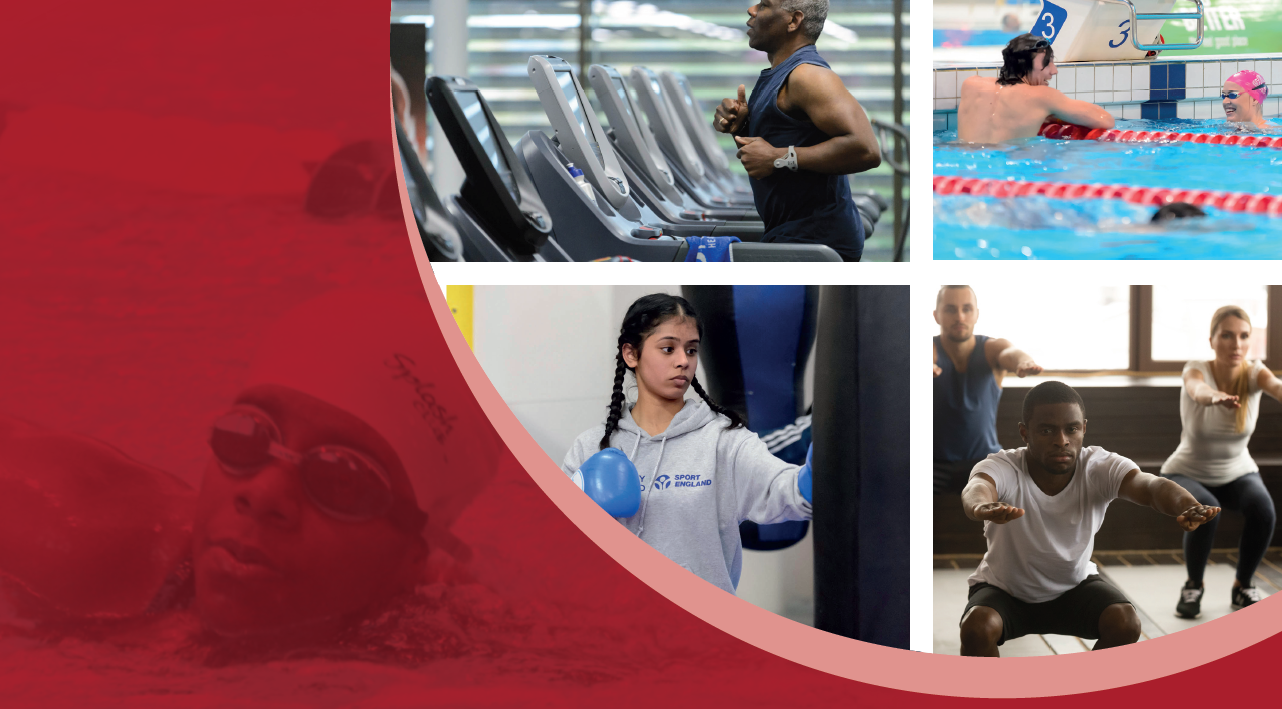 Published: Monday, 18th February 2019
You have until this Friday (22 February) to complete our online survey and tell us what facilities you'd like to see in the new Woolwich Leisure Centre.
The new leisure centre will replace the existing Waterfront leisure centre which has outdated facilities and is becoming increasingly expensive to repair and maintain. However, the Waterfront Leisure Centre will remain open until the new leisure centre is fully open.
Over 1,000 people have already had their say, but we want to get the views of as many people as possible so if you haven't already, please do take part – the survey takes less than 10 minutes on average to complete. Your feedback will inform our architect design brief.
We are also hosting three public workshops this week for you tell us what's important to you – these workshops are open to all Royal Greenwich residents over the age of 16.
Public workshops
Tuesday 19 February, 1pm-2.30pm
Woolwich Common Community Centre, Leslie Smith Square, SE18 4DW
Thursday 21 February, 6.30pm-8pm
The Gallery, The Woolwich Centre, 35 Wellington Street, SE18 6HQ
Friday 22 February, 10.30am-12pm
Clockhouse Community Centre, Defiance Walk, Woolwich Dockyard, SE18 5QL
Have your say in our online survey and encourage your friends and family to also take part. The online survey closes at 5pm on Friday 22 February.