Published: Monday, 4th February 2019
A new online counselling service will give children and young people in Greenwich access to free, anonymous mental health and emotional well-being support.
From 4 February 2019, the first day of Children's Mental Health Week, a new online counselling service will be available to children and young people across south east London, including Greenwich.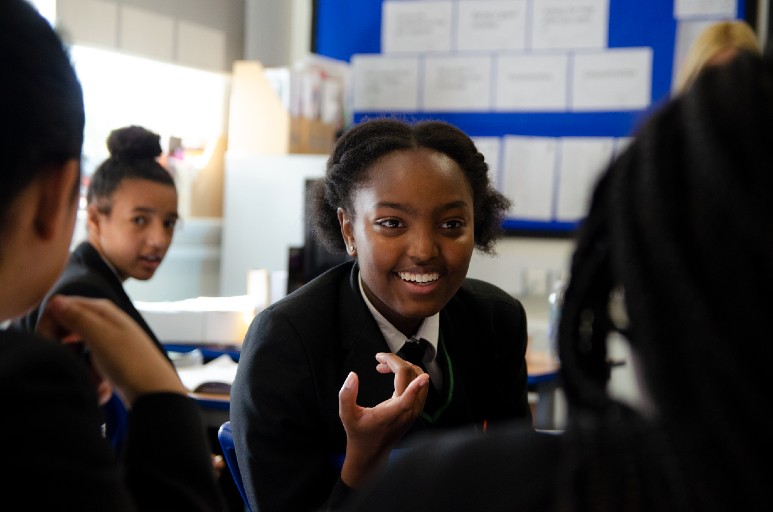 New online counselling service for 11 to 19 year olds now available across Royal Greenwich
The NHS across south east London has commissioned XenZone's online counselling service, Kooth, giving local children and young people aged 11-19 access to free, anonymous mental health and emotional well-being support.
Kooth has been available to young people in Lewisham for two years with over 1000 children having already benefited from the service. For an initial period of 14 months the service will now also be made available to young people across the remaining boroughs of south east London, Greenwich, Bexley, Bromley, Lambeth and Southwark.
Kooth offers access to self-help materials, mood-tracking and goal setting tools, counsellor messaging and peer-to-peer support through moderated online forums. The forums address issues that range from exam stress and depression to self-harm and relationship problems.
Qualified counsellors are available to support any child or young person in one-to-one sessions, from 12-noon until 10pm on weekdays, and from 6pm until 10pm on weekends. Young people can log on to Kooth.com from any connected device wherever they are 365 days a year to access help and support for their mental wellbeing.
Councillor David Gardner, Deputy Leader and Cabinet Member for Children's Services and Schools, said: "Through our Young Mental Health Ambassadors and Greenwich Young People's Council we know that young people in our borough think mental health and emotional well-being are a priority. Now through Kooth they will have access to professional advice all year round at a touch of a button. It is just another way we are making sure that all our children and young people have the best start in life."
Improving mental health is a priority for Our Healthier South East London which is the NHS Sustainability and Transformation Partnership (STP) for south east London.
Dr Lesley French, Clinical Director for the Children's Directorate of Oxleas NHS Foundation Trust said: "Kooth is a fantastic resource for children and young people who are going through a hard time and want to access support online and talk to someone quickly and anonymously. It's already helping young people in Lewisham and I'm very pleased that it will now be available across the whole of south east London."
Andrew Bland, south east London STP Lead said: "The rollout of Kooth across south east London is great news. The service will complement those already delivered by South London and Maudsley NHS Foundation Trust, Oxleas NHS Foundation Trust and the local voluntary sector to improve young people's mental health and well-being."
XenZone Founder, Elaine Bousfield said: "Mental health support should be easily accessible and available whenever a young person needs help and we are thrilled to provide more children in South East London with access to our Kooth service. We look forward to working with South East London CCG's to improve children and young people's well-being and mental health."