Published: Friday, 18th January 2019
We plan to create a new conservation area in Woolwich town centre and for a number of buildings in the area to be added to the local heritage list.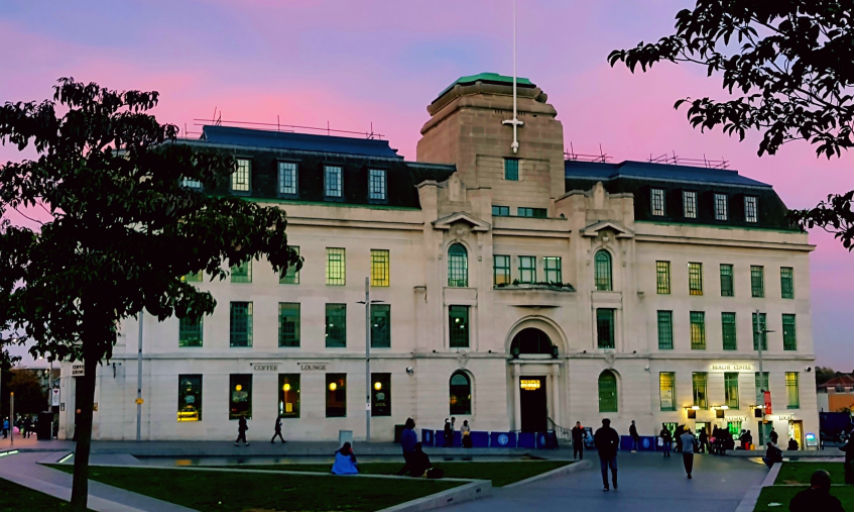 Equitable House, General Gordon Square in Woolwich town centre
Woolwich town centre is an important historic area and the council wants to protect its heritage. The proposed conservation area includes some of the oldest houses in Woolwich and fine examples of Victorian and early 20th century architecture.
The suggested boundary includes Beresford Square, General Gordon Square, Greens End, Hare Street, St Mary's Church and Gardens, Thomas Street and parts of Calderwood Street, Wellington Street, Woolwich High Street and Woolwich New Road.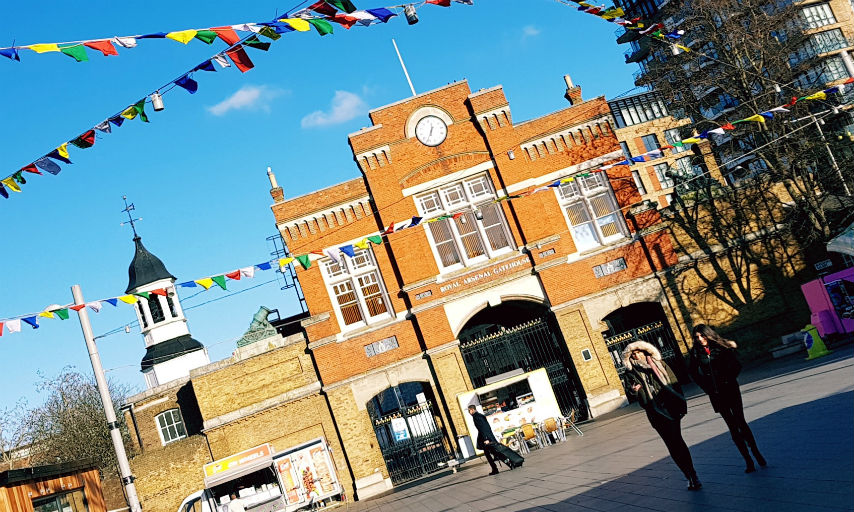 Beresford Square and gate
Residents can have their say on the:
proposed conservation area boundary
architectural and historic interest of the proposed conservation area
architectural, historic or environmental merits of the buildings suggested for local heritage listing.
Councillor Sizwe James, Cabinet Member for Growth and Strategic Development, said: "Woolwich town centre is an area of great historical significance, its rich history can be traced back to the Iron Age.
"The proposed conservation area and local heritage listing will protect Woolwich's history by preserving some of our oldest buildings in the town centre and we're keen to hear residents' thoughts on this."
The consultation closes on 1 March 2019.