Published: Friday, 18th January 2019
Don't pile on the pounds, save them! That's the message during Big Energy Saving Week (21-27 January).
We've pledged to promote energy efficient homes and tackle fuel poverty, so we are supporting the Big Energy Saving Week advice day held by South East London Community Energy (SELCE) on Thursday 24 January.
You can drop in to the Woolwich Centre library from 10am to 4pm to get help from advisors on cutting your energy bills, switching supplier, saving money and financial support available. You can also get advice on how to stay warm and stay safe during the cold months from the Live Well Greenwich team.
Gadget giveaway
The stay warm theme extends to the craft stall, where there's the chance to make draught-excluders, radiator reflectors and other energy and money saving gadgets. GCDA, Good Food in Greenwich and Live Well Greenwich will be on hand with support, food and health and wellbeing tips. There's also a great gadget giveaway plus free nibbles and drinks throughout the event.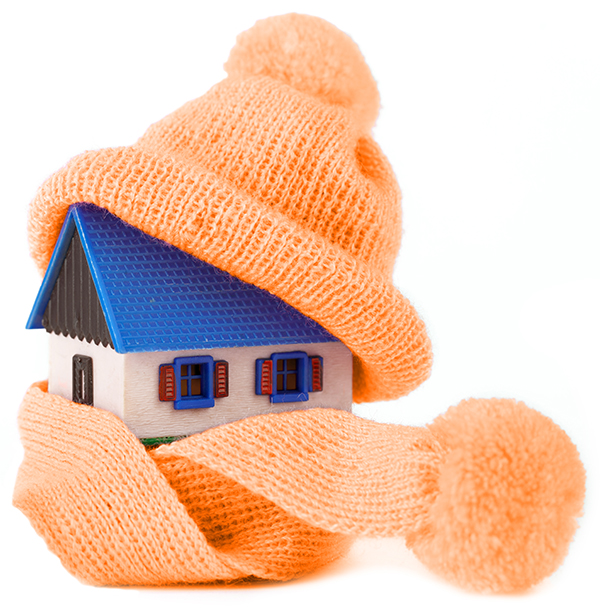 Get lots of tips at the energy saving event
Reduce your energy bills
Council Leader, Cllr Danny Thorpe said: "At a time when so many people in the borough have to decide whether to heat or eat, Big Energy Saving Week provides timely advice, vital support and useful information. Whether it's getting a better deal on your gas and electricity or finding out what you are entitled to help reduce your energy bills. So come along and find out more."
Eltham fire station is holding an event to raise awareness on heating homes safely. Firefighters will be on hand to give advice and highlight the dangers of items like portable heaters and candles. The event is at Eltham Fire Station, 266 High Street on 24 January from 2.30 to 4.30pm
We are providing extra services and support for residents who may be at risk during the cold weather. Contact the Stay Warm Stay Safe team on 0800 470 4831 or go to www.livewellgreenwich.org.uk/winter