Published: Wednesday, 12th December 2018
Debbie Warren has been appointed permanent Chief Executive of Royal Greenwich following a rigorous recruitment process and agreement at full Council last night.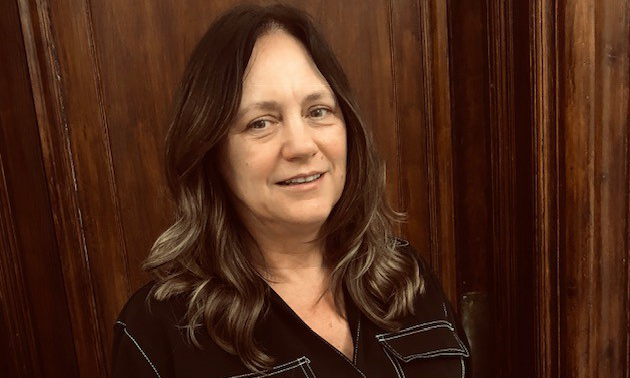 Born and raised in the borough, Debbie started her career with Royal Greenwich in 1980 as a trainee accountant and has since worked at all levels of the Council.
Debbie has been acting up as interim Chief Exec since August 2017 following John Comber's retirement. Prior to this, she was Director of Finance where she handled the Council's finances at a time when unprecedented cuts to government funding is putting huge strain on services.
Katrina Delaney will take up the permanent position of Deputy Chief Executive which she has been fulfilling on an interim basis.
'Outstanding public servant'
Cllr Danny Thorpe, Leader of the Council said: "Debbie is an absolutely outstanding public servant and I am delighted to be working with her. I know she has the values, vision and commitment to ensure that we deliver the very best services for all of our residents. These are not easy times for any of us in local government and I'm absolutely delighted to be working with Debbie, and the wider Greenwich Management Team, as we embark on the next chapter of our borough's history."
As Chief Executive, Debbie is responsible for:
Results – setting our management arrangements and practices to ensure effective and efficient delivery of services through well organised and motivated staff
Strategic direction – ensuring that our priorities and goals can be implemented through focused strategies, projects and programmes
Partnerships – leading and developing effective partnerships at management level with other public agencies, private companies and local community organisations to achieve better public services and improved results for local people
Operational management

ensuring that we have the highest standards of achievement in financial and budgetary management
managing service performance
managing emergencies and risks generally
managing suppliers
overall management of change and improvement within the Council.
Find out more about Councillors and elected officials.