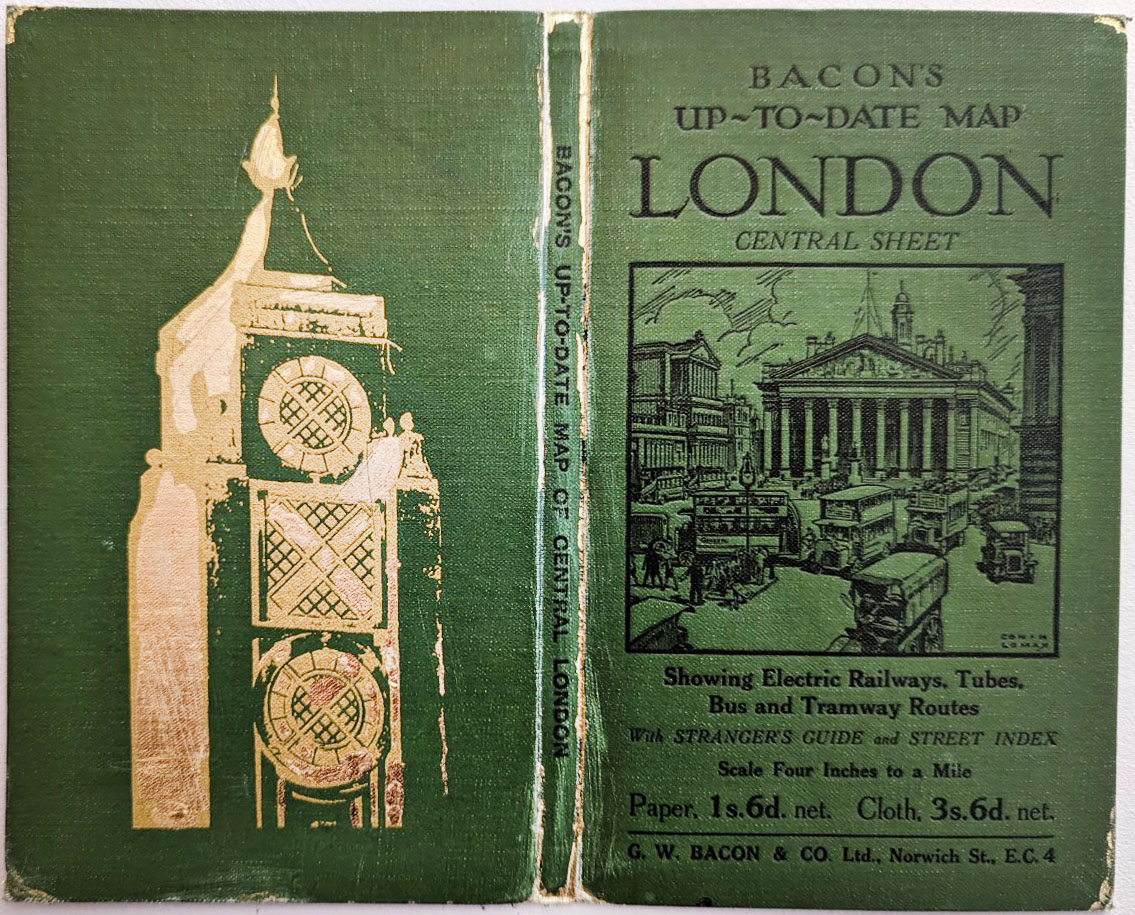 Date: 4th February 2023 - 22nd February 2023
Every day
Location: M1 Fine Art
Time: 10:00 - 18:00
Cost: Free
Angela Morris-Winmill's solo exhibition 'Adorn' will be officially opening on Saturday 4 February and running until Wednesday 22 February 2023.
Angela Morris-Winmill treasures and celebrates history. Through her ever-changing creative process, she takes a piece of the past, adorns and enriches it, creating both a celebration of what has been before and a work of art to be enjoyed for years to come.
Angela starts with objects that have a past, objects that already have their own stories. She does not strive to re-write these stories but to positively embellish them, taking them to new places and creating even richer histories along the way.
Whether through an old map, the bones of an animal or the physical plastic removed from rivers every piece in this solo exhibition exemplifies Angela's mandate that far more beauty can be found in the rebirth and reuse of objects than when they are simply new.
The starting point for this is often an antique map, already rich with history, not only visible through the printed pages showing roads that no longer exist and bare land on which now stands great buildings, but also through the physical signs of wear. These maps carry with them the tales of the individuals that have used them, down to the torn pages, now expertly mended using gold leaf, or the scribbled names of their past owners and roughly inked routes marked upon them.
In this solo exhibition Angela has introduced maps of some of her favourite international cities, from Paris and Edinburgh to New York and her hometown of Sydney. Through her process of screen printing, gold leafing and hand-embellishment Angela creates entirely unique artworks that celebrate these cities as we know them, all the while acknowledging it is their histories that makes them what they are today.
Each of Angela's abstract works starts with plastic that she personally has removed from local water sources, either from a beach clean, or taken from the banks of the Thames. This plastic is then ground down by hand and mixed into a variety of paints. Through a paint-pour technique Angela creates a vision of what our seas should look like. An explosion of colour submerging you in the depths of the ocean, with each bubble and drip of paint mirroring the natural movement of the water. Followers of Angela's career will know the heavy influence animal bones have had on her, both in the field of fashion during her time as a dress designer, and through her fine art practice. She is delighted to present two new water buffalo limited edition works, several sculptural pieces and a collection of mini 1/1 past favourites as part of this solo exhibition. It is through 'Adorn' that Angela shows us how beauty and history can be found in unexpected places and how her creative process elevates these narratives further than ever expected.