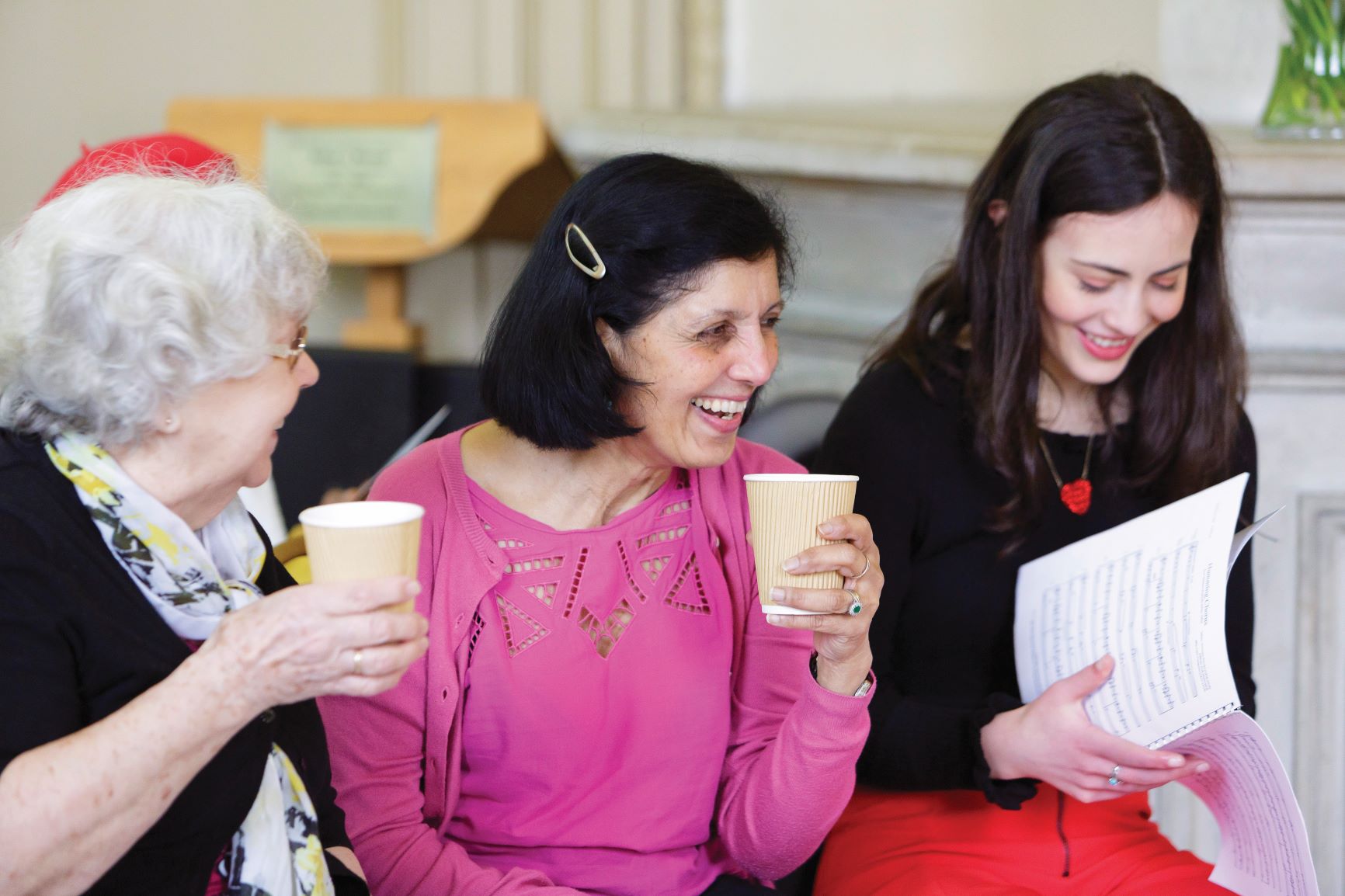 Date: 26th January 2023
Location: St Alfege Church, 3 Greenwich Church Street, Greenwich, London, SE10 98J
Time: 12:30 - 13:55
Cost: Free
Take a moment to enjoy a recital of songs by members of the Andy Armistead Vocal Class, presented by Professor Christopher Underwood. Listen to a pre-concert talk and then enjoy the performance.
Have you ever been to a concert and wished you knew more about the music and the composer?
Join our series of informal pre-concert talks written and led by Trinity Laban's passionate and knowledgeable students. They provide an interesting and enlightening insight into the composer and music in the performance that lies ahead, enhancing your concert experience. Take a moment to enjoy a recital of songs by members of the Andy Armistead Vocal Class, presented by Professor Christopher Underwood. Listen to a pre-concert talk and then enjoy the performance to follow at 13.05. Andy Armistead Song Class Thu 26 Jan 12:30 Free admission and refreshments