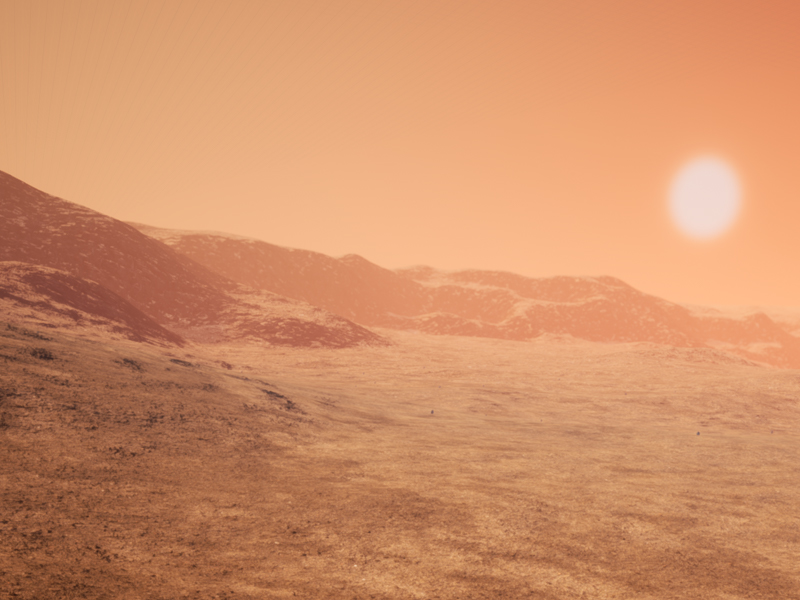 Date: 17th March 2022 - 22nd May 2022
Every day
Location: Stephen Lawrence Gallery (University of Greenwich), 10 Stockwell Street, London SE10 9BD
Time: 11:00 - 17:00
Cost: Free
A pilot study investigating the potential for growing fish and vegetables on Mars.
This exhibition showcases a live experiment growing vegetables, herbs and fruits in Martian simulant soils, using fish effluents from an aquaponic system as fertilizer. Life on Earth is vulnerable to extinction, as evidenced by the demise of the dinosaurs 65 million years ago. This may be caused by a large meteorite hitting the Earth, or potentially by nuclear Armageddon. NASA and other space agencies are discussing the possibility of creating settlements on the Moon as well as on Mars that could potentially provide continuity of human life, if life on Earth were to be destroyed.
Whilst this scenario is deeply gloomy, it provides an opportunity for artists and scientists to envisage how humans might survive on other planets. The University of Greenwich has been working on the co-production of fish and vegetables in aquaponic systems since 2014, and the FEEDING MARS project provides an opportunity to do the science and at the same time allow visitors to get a glimpse of future food production technology on Earth and in Space. There will be Martians, but they will be human and they will eat fresh fish and veg. Note: Gallery is closed on Sundays and Mondays.