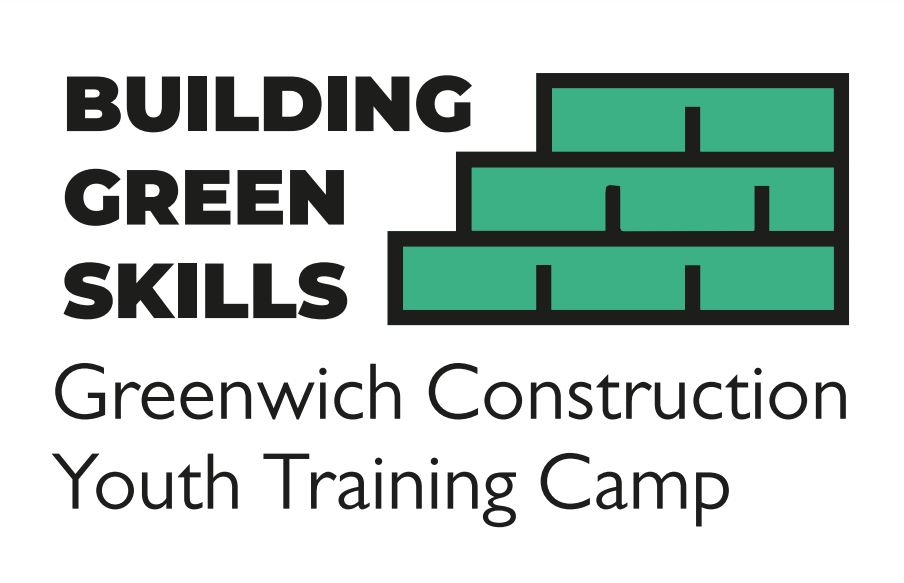 Date: 19th July 2021
Location: Kidbrooke
Cost: No cost
The Council is piloting a Building Green Skills Youth Training Camp that will springboard young people aged 18 to 29 into the sustainable construction jobs of the future.
Want to gain the skills and qualifications to work in the green skills sector within construction?
As green construction methods and technology develop, so does the demand for new skills. Our new Green Building Skills course will get you ready for employment opportunities within this expanding sector. In addition to gaining a CSCS card, you will learn about low carbon construction methods including air and ground source heat pumps, solar panels, battery storage and LED lighting.
You will meet contractors working in this area and attend site visits to see the green construction methods in action.
The six week bootcamp starts on 19 July 2021 at the and you will be given support to access local jobs.
Kidbrooke Construction Skills Centre
To register your interest please contact:
Aklak.Ahmed@royalgreenwich.gov.uk
07864 694 276