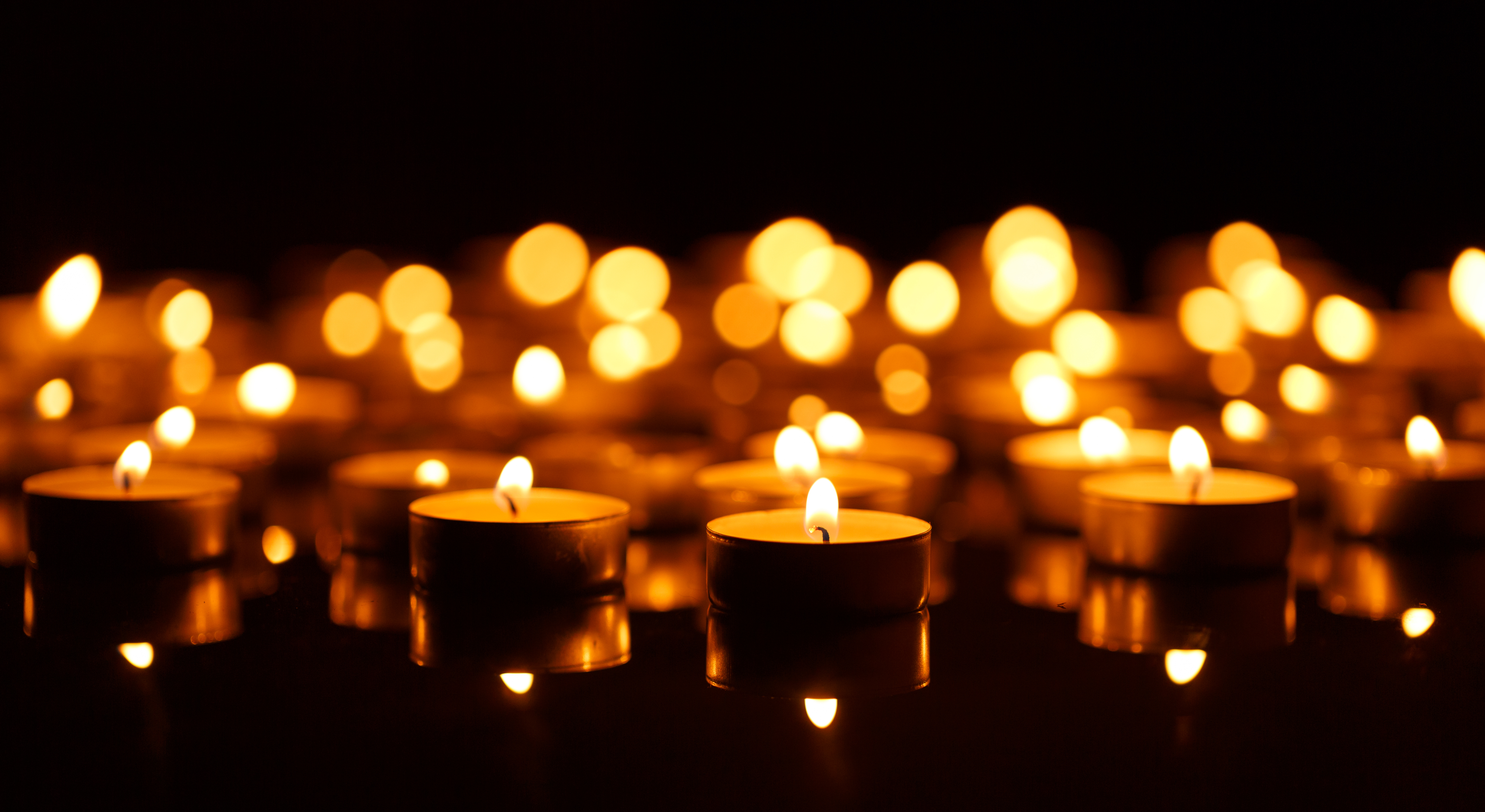 Date: 27th January 2021
Location: Online
Time: 11:00 - 11:35
Cost: Free
Join the Royal Borough of Greenwich in marking Holocaust Memorial Day at our virtual event.
Residents are invited to remember those who suffered during the Holocaust and in subsequent genocides around the world at an online Holocaust Memorial Day event at 11am on Wednesday 27 January.
The service will include several music and song performances as well as recorded memories from some of the 'hidden children' caught up in the horrors of the Second World War.
Holocaust Memorial Day is marked each year on 27 January, the anniversary of the liberation of Auschwitz-Birkenau, the largest Nazi death camp. The theme for Holocaust Memorial Day 2021 is 'Be the light in the darkness', which encourages everyone to reflect on the depths humanity can sink to, but also the ways individuals and communities resisted that darkness to 'be the light' before, during and after genocide.
The event is free and open to all residents and available to watch on the Council's Facebook and YouTube channels from 11am on 27 January.
Online event schedule
Introduction by composer and Holocaust archivist Roland Perrin.
Pre-recorded speeches from the Mayor, the Leader and the Deputy Leader of the Royal Borough of Greenwich and Rabbi Mati Kirshenbaum from the Bromley Reform Synagogue.
Piano performance by Roland Perrin: Tumbalalaika.
Children of the Holocaust film clip called My Mother.
Clarinettist Jeremy Shoham performing two traditional Klezmer pieces: Leo's Nigun and Rouge.
Children of the Holocaust film clip called Twins and a photograph.
Vocal performance by Ben Steele: Dance me to the end of love.
Children of the Holocaust film clip called Identity and forgiveness.
Performance by singer Dexter Moseley: Motherless Child.
Rabbi Mati Kirschenbaum from Bromley Reform Synagogue to recite the Kaddish prayer.
Pupils from Cherry Orchard Primary School singing Never Again – footage from last year's Holocaust Memorial Day event.