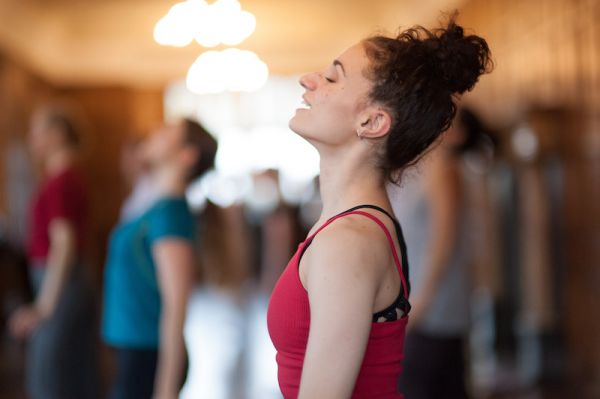 Date: 23rd September 2020 - 21st October 2020
Every week
Location: Online
Time: 18:00 - 19:00
Cost: £4.00, £2.00, £0.00
Martha shares her grounded approach to the yoga practice through mindful, slow yet strong flow.
These Greenwich Dances classes focus on students working inside their own bodies, encouraging a deep internal focus, allowing each to listen to what they need and respond mindfully. Providing this space in practice means students can access exactly what they need each time they come to the mat, whatever form that takes. Classes welcome all levels of experience.