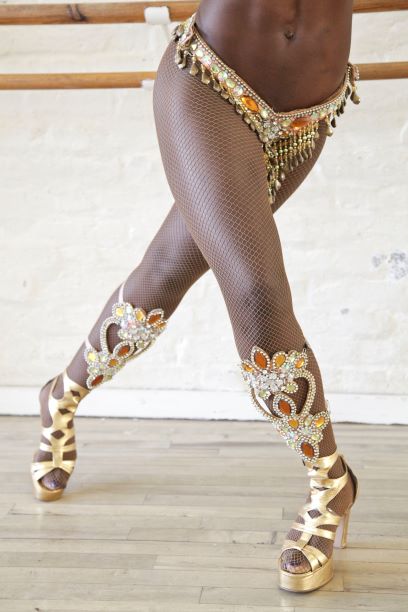 Date: 23rd September 2020 - 21st October 2020
Every week
Location: Online
Time: 20:30 - 21:30
Cost: £4.00, £2.00, £0.00
Join each week from the comfort of your own home for high vibe Ama Rouge Signature Style Samba no pé. Classes will focus on the basic step, floreios (footwork), technique, personality and choreo.
Each class will end with a soothing cool down to prepare you for relaxation or sleep. Let's commune together virtually, find joy and freedom in movement wherever we are in the world and have a delicious time growing together.