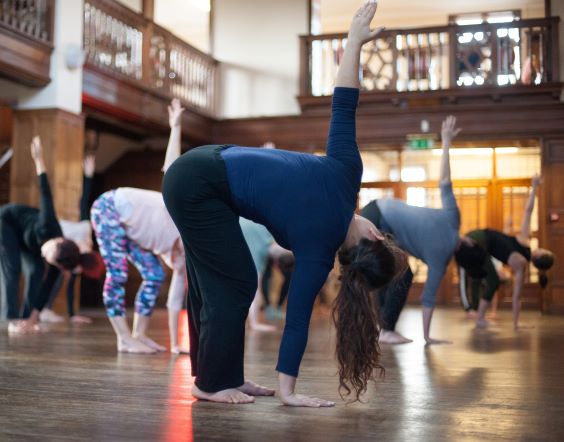 Date: 17th September 2020 - 22nd October 2020
Every week
Location: Online!
Time: 19:00 - 20:00
Cost: £4.00, £2.00, £0.00
Taking the gentle contemporary class from Greenwich Dance into a smaller space.
Pairing things down but keeping the essence and ending with a short creative task to have fun with. Keep moving, keep being creative.
Wear comfortable clothing that you can move freely in
Open level for ages 18+
Bring some water