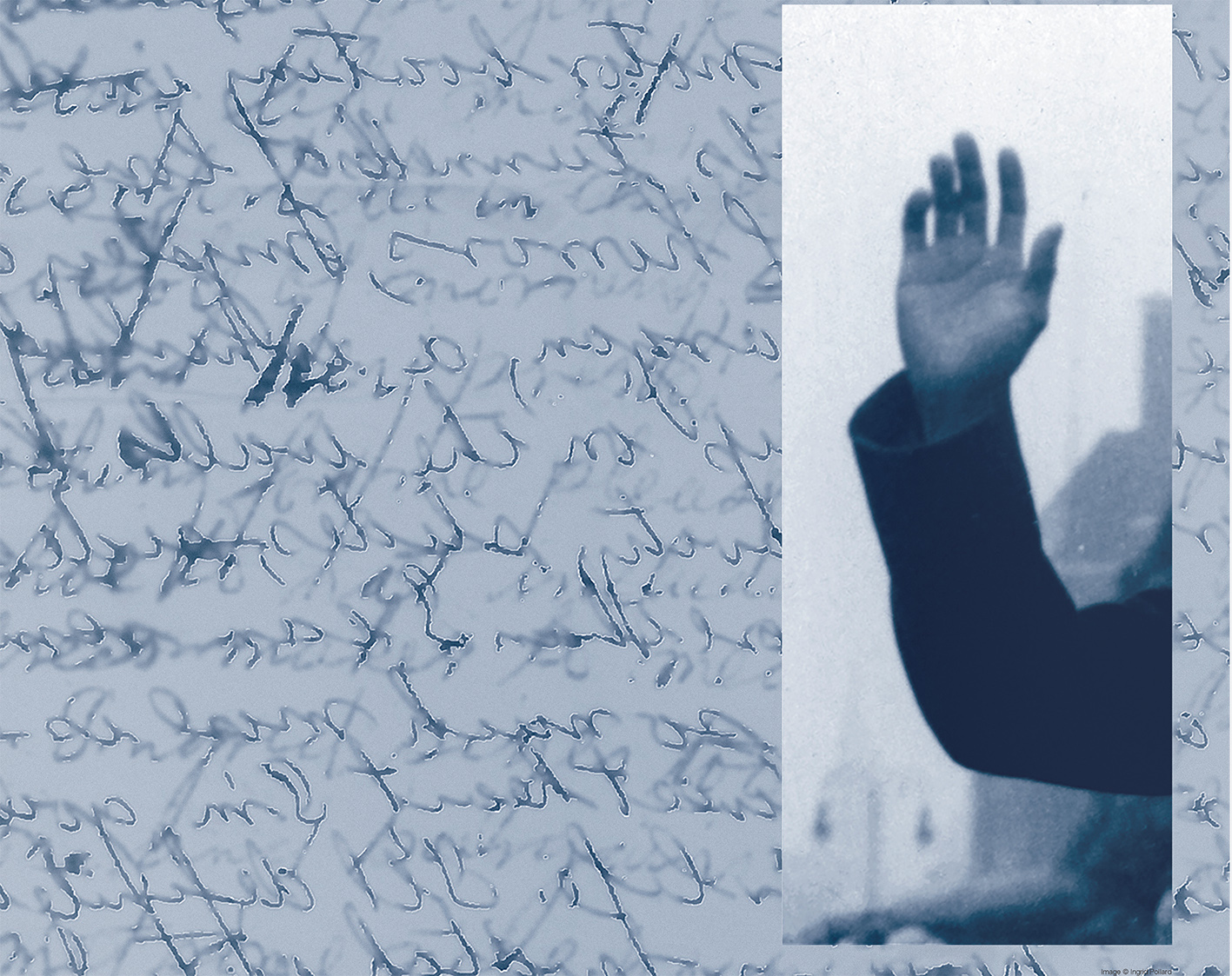 Date: 2nd October 2020 - 28th October 2020
Every day
Location: Stephen Lawrence Gallery (University of Greenwich), 10 Stockwell Street, London SE10 9BD
Time: 11:00 - 17:00
Cost: Free
A collaboration between the Caribbean Social Forum, and the University of Greenwich's Applied Sociology and Drama Theatre and Performance Research Groups.
From the Caribbean to the UK to lockdown, we carry and re-remember stories of where we came from, journeys and first impressions. We do what we have always done to survive and thrive. We adapt and refresh skills. We innovate, create and re-create.
This project uses visual art, sound, music and words to capture and celebrate the rich material of our unique 'Caribbeaness' as reflected in our everyday lives. Our journey ends with an exhibition which we invite you to travel through, marking the beginning of a new adventure. This exhibition appears both in a digital format* and at The Stephen Lawrence Gallery. Both formats of the exhibition are open to the public from 2 October.
COVID 19 measures apply – please see gallery website for details: www.greenwichunigalleries.co.uk