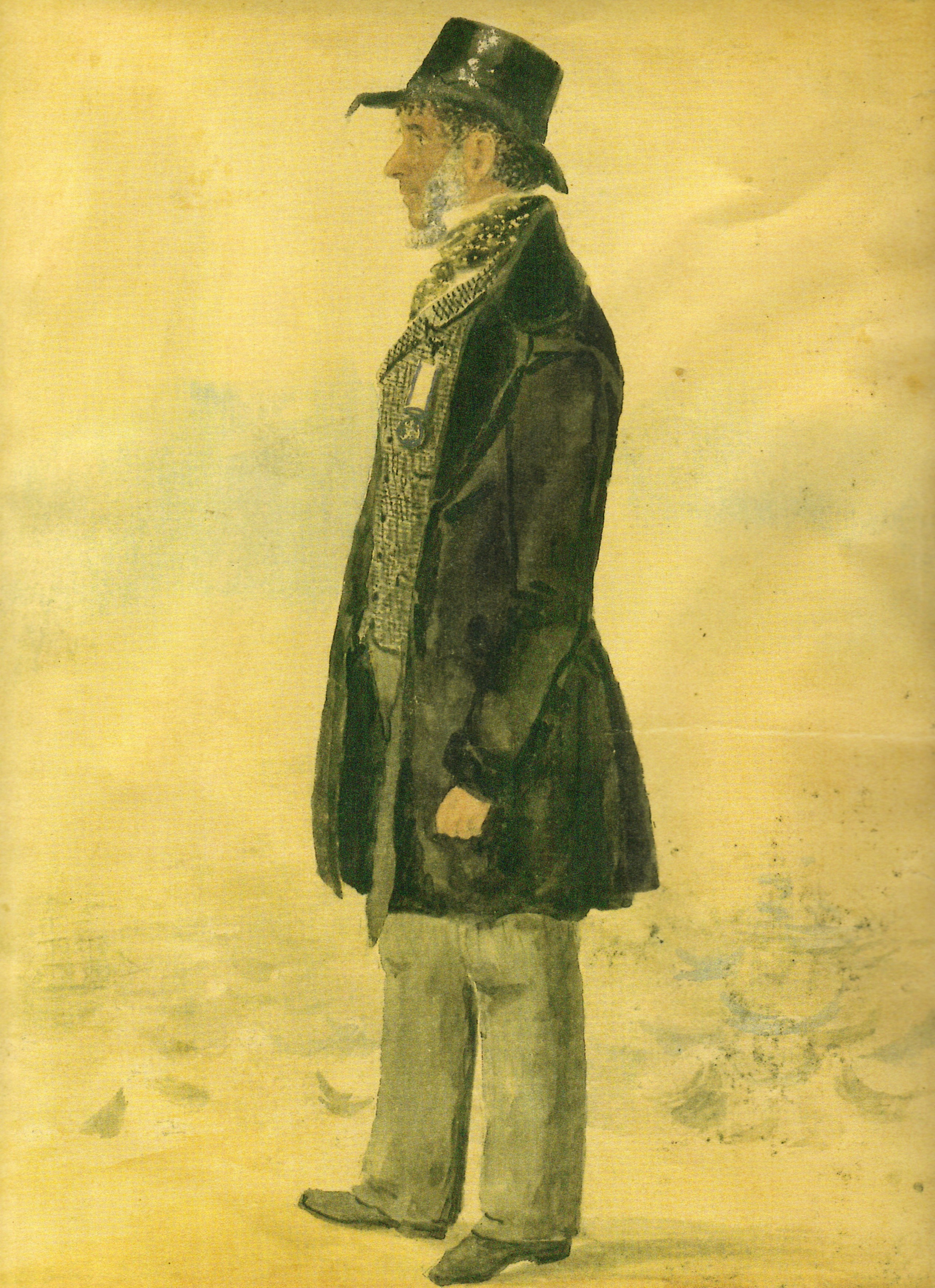 Date: 3rd October 2020 - 21st February 2021
Every day
Location: Old Royal Naval College, King William Walk, London SE10 9LW
Cost: Free
Hidden histories of Black Greenwich Pensioners exhibition from the Old Royal Naval College.
This October, we are delving into our rich and complex past, shining a light on the Black mariners that played a crucial role in our history. Our new exhibition Black Greenwich Pensioners explores the hidden histories of the Black Royal Navy personnel who formed one of Britain's earliest Black communities when they became pensioners at the Royal Hospital for Seaman on the site where the Old Royal Naval College stands today.
Old Royal Naval College,
King William Walk,
London SE10 9LW