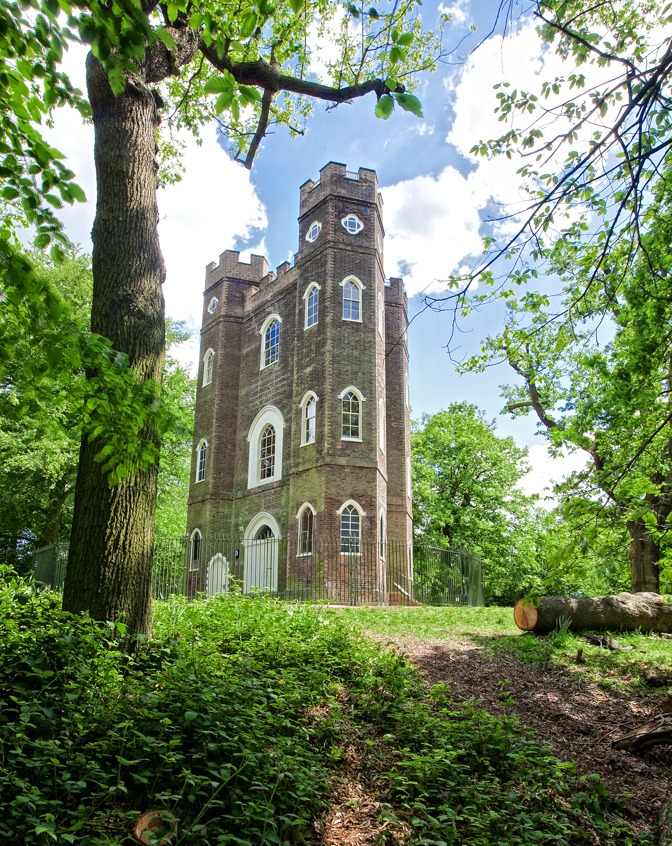 Date: 29th August 2020 - 5th September 2020
Every week
Location: Online
Time: 09:30 - 20:30
Cost: Free excl. clay workshop
Severndroog Fest 2020 - an 8-day online extravaganza of arts, craft, music, culture, history and fun reflecting and celebrating the vibrant community in and around Severndroog Castle.
Get involved! Get your hands dirty, relax, be entertained and inspired by the daily programme on offer during the Severndroog Online Fest from 29 August to 5 September.
There's lots to choose from: 60 online performances, workshops, domonstrations, stories and talks.
The Fest reflects and celebrates the vibrant community in and around Severndroog Castle, covering its rich history, magical location and associated stories. Highlights include a series of live music sets filmed in and around the castle from local musicians, Gillywood, Maria Wade, Phil Veacock, Dave Warren and Jess de Giudici, plus songs from Severndroog favourites Razamataz, opera singer Tamara Stein, and young voices Daisy Veacock and Ramya Thiyagarajan.
Get involved with arts and craft masterclasses, demonstrations and workshops; literature and storytelling from Eltham Arts, and stories of the trolls of Castle Wood from Tea Dance for Little People. Wayne Foskett will be transforming the castle into a camera obscura. Kallie Schut, Severndroog Trustee and yoga teacher, leads a yoga class and gong bath highlighting the wellness benefits of the castle's location in the wood. Daily talks from the castle and not to be forgotten the Big Severndroog Online Quiz.
Local organisations, Eltham Arts, Made in Greenwich, Friends of Queenscroft Park, The Blackheath Society, Friends of Oxleas Woodlands and more will also feature.
The Fest is supported by the Royal Borough of Greenwich through the Community Arts Fund and sponsored by Save the Dog Productions.