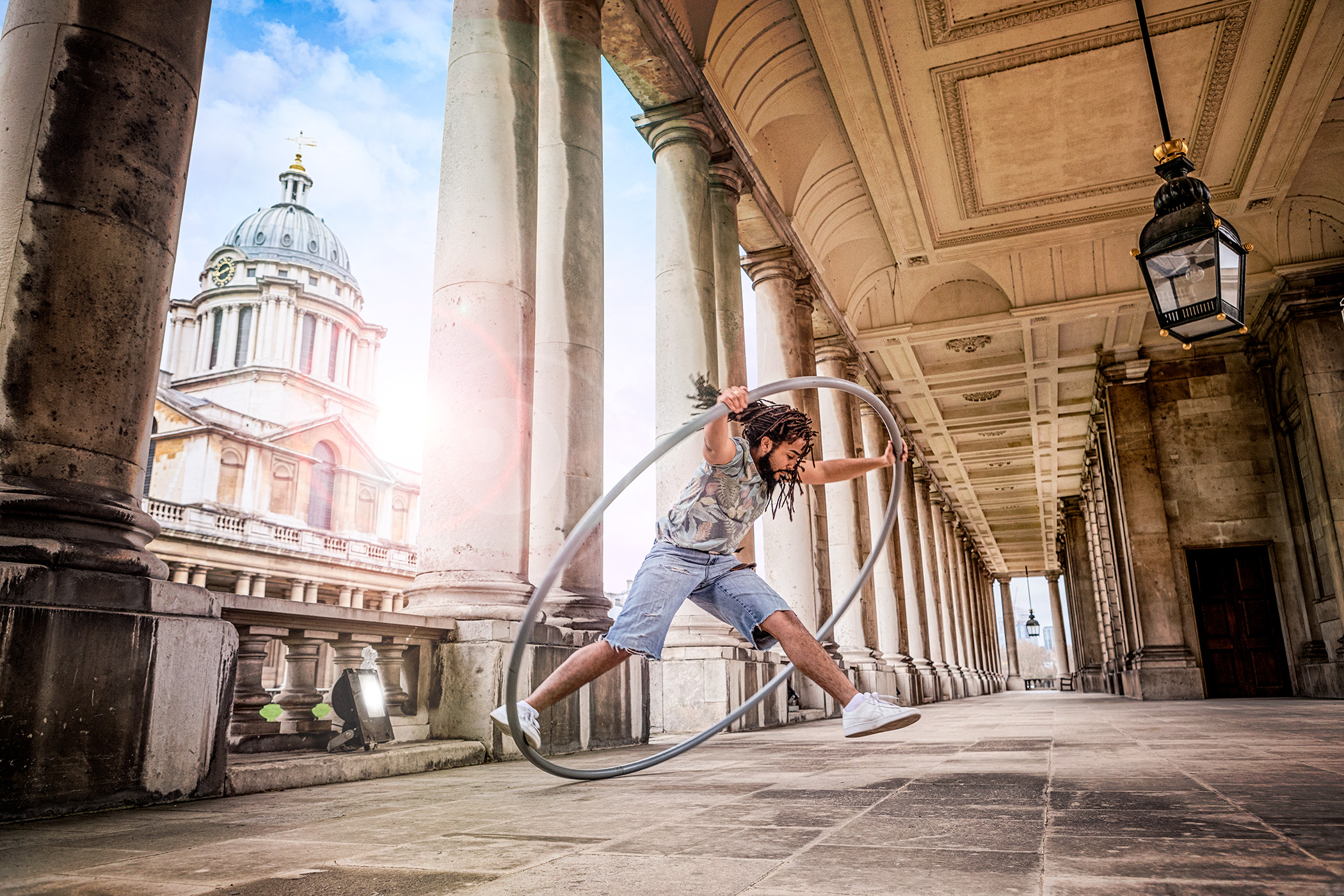 Date: 29th August 2020
Location: Woolwich Common Basketball Court, Woolwich, London, SE18 4HB.
Time: 13:00 - 18:00
Cost: Free
This year, to keep everyone safe, we're creating a series of pop up events which will bring the Festival to your doorstep (or within a short walking or cycling distance).
On Your Doorstep: Woolwich Common Estate will feature the following performances:
Roll Play - Simple Cypher: Prepare to be amazed by explosive tricks and artful dexterity as three performers blur the boundaries between hip hop and circus.
Get Happy - Told by an Idiot: Featuring (socially distanced) physical comedy, live music, acrobatics, silly dancing and audience interaction, this quirky show is an invitation to smile and follow the instructions on the tin.
Woolwich Common Estate as part of Weaving Together: Rasheeda Page-Muir Lucy Isaiah.