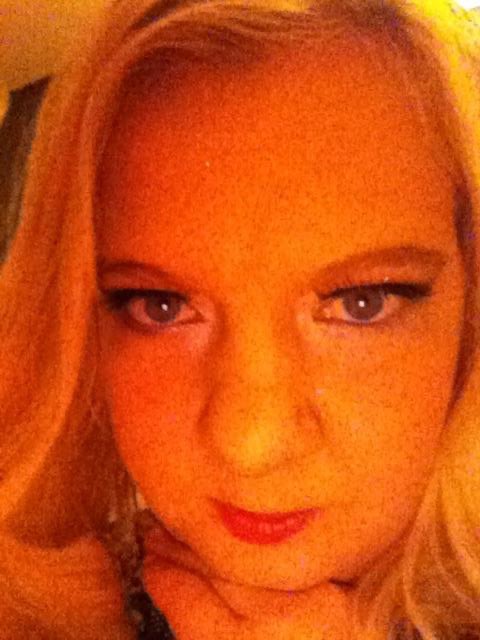 Date: 22nd May 2020
Location: Online
Time: 20:00 - 21:00
Cost: Donation of £5 or more
Get ready to party with local vocalist Sabrina Bell and some of your favourites from the 60s to the now - soul, classic disco & pop anthems.
It's Party Time this Friday evening!
Dress up (or down), because ocal vocalist Sabrina Bell will be partying with you at home. At this party you can expect a fun and uplifting time with music from the 60s through to the present - soul, R & B, classic disco and pop anthems.
Whilst you can't come to us at Severndroog Castle, we're coming to you with weekly music and dance from some of your favourite Severndroog Late acts, and some guest artists. We hope you're up for this party and can help ensure the Castle re-opens to the public once the crisis is over.
We'll send you an invite to the party when you donate.