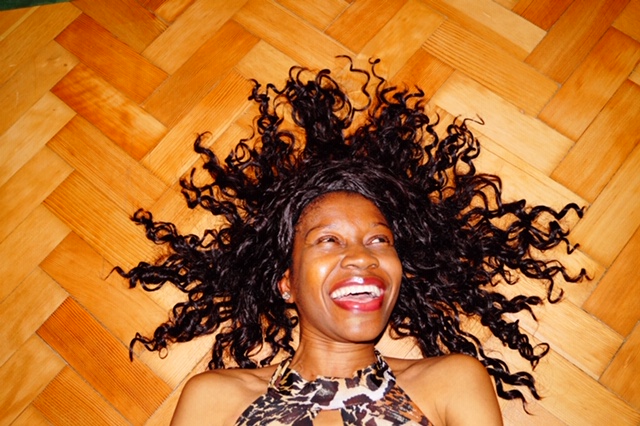 Date: 1st May 2020
Location: Online!
Time: 20:00 - 21:00
Cost: Miinimum donation of £5
Get dancing with Ify Hague of Salsa Motion.
Whilst you can't come to us, Severndroog Castle is coming to you with weekly music and dance from some of your favourite Severndroog acts.
You can be guaranteed a fun time and relaxed atmosphere as you learn and enjoy the vibe with Ify Hague of Salsa Motion. This is a dance class for all abilities, with easy to pick up technique; beginners are especially welcome - if you can walk, you can merengue! Dress up, mix a cocktail and join us on Facebook for a fantastic evening - be the heart of the party - get dancing!
We are asking for a donation of £5 or more to ensure the doors of Severndroog Castle can re-open to the public once the crisis is over. Donate via this link, and you'll be invited to the show.