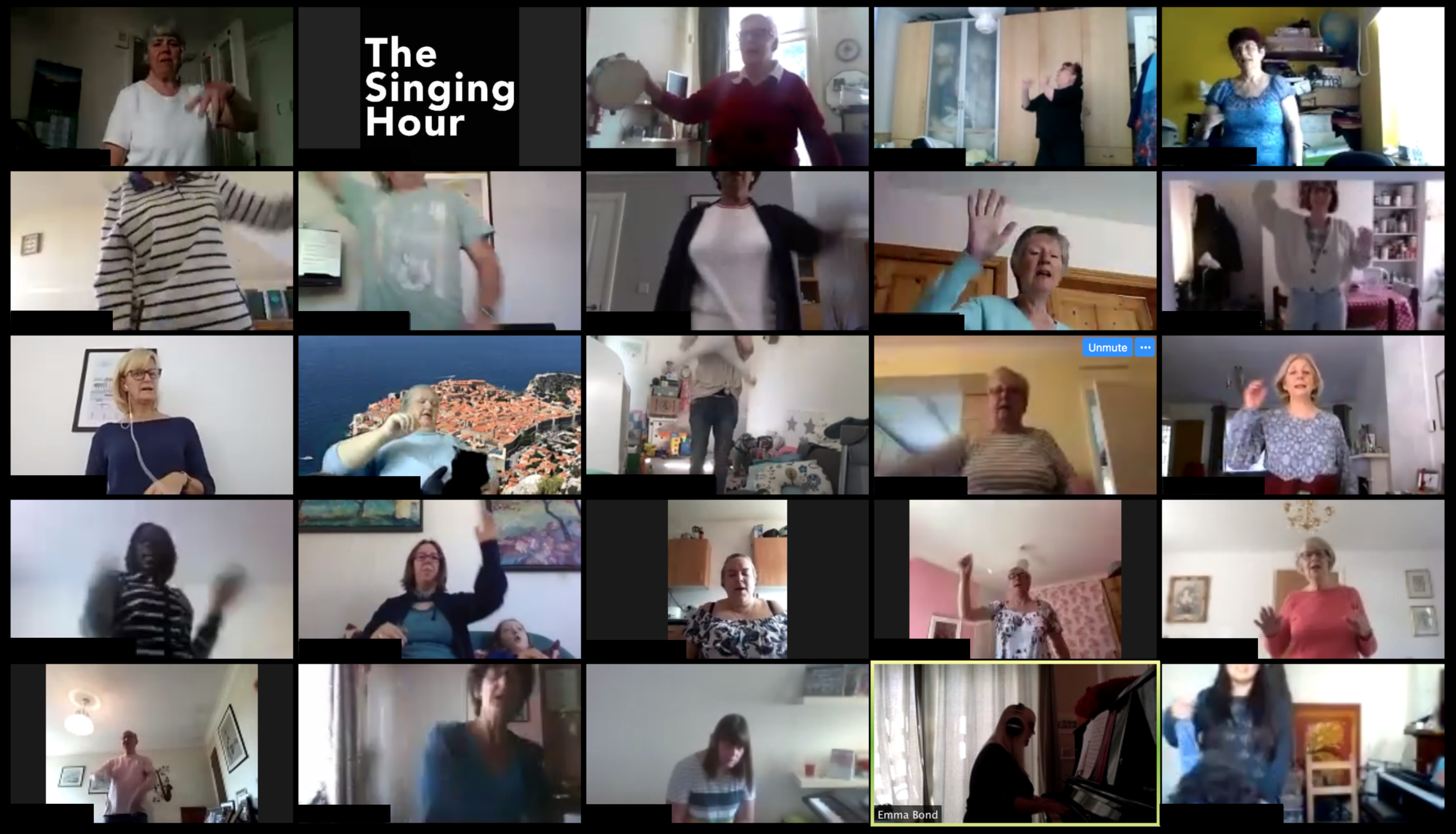 Date: 28th April 2020 - 31st July 2020
Every day
Location: @SafeatHome during lockdown
Time: 10:00 - 11:00
Cost: £2 per session per session
Accessible fun singing sessions designed to lift the spirits, promote well -being and beat isolation.
Communal singing, sharing and laughter guaranteed, The Singing Hour jumpstarts your day. Charity speakers, theatre producers, and drama school lecturers form a team that will bring a different flavour to each day.Professional singers from all over the globe stop by to entertain you.
Fancy Dress Friday brings the week to a hilarious finish. What's not to like?
Book your place now.