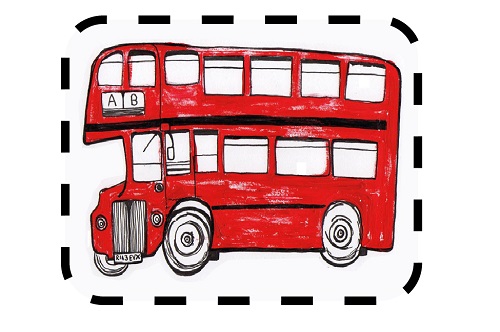 Date: 14th April 2020 - 26th May 2020
Every week
Location: Big Red Bus Club Online
Time: 20:00 - 20:30
Cost: Free
Join our online community of women as we undertake a fitness class for all levels.
All you will need is a space large enough to work out in, a couple of tin cans and comfortable clothes.
Originally a running group for women over 30 BMI we are now welcoming any woman who fancies getting moving.
We will be asking you basic demographic information to partcipate in the event after registration. Funded by Sports England